Nvidia's top-of-the-line consumer graphics card, the Geforce GTX Titan Z, is now available in India at an MRP of Rs 2,29,990.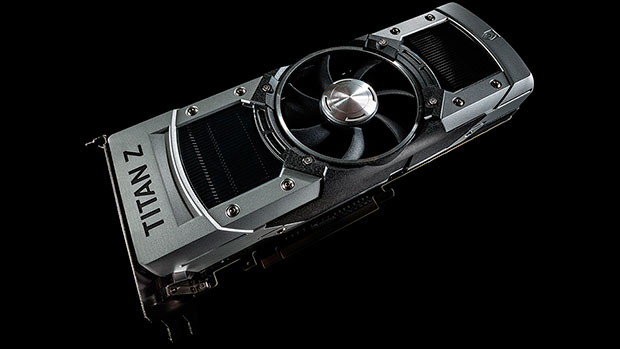 Yeah, let that sink in.
So you can essentially build two high-end gaming PCs for the price of this one graphics card.
What's so special about the Titan Z? It packs in 5,760 CUDA Cores and two GK110 GTX Titan Black GPUs to deliver resolutions of up to 3840×2160.
With 12 GB of 7 Gbps video memory, a 12 phase power supply with dynamic power balancing, and full speed double precision support, Nvidia says the Titan Z is the fastest and most advanced graphics card it has ever made.
But can it run Watch Dogs?