Origin Games has tied up with Hong Kong-based company E-Blue to offer its range of gaming peripherals in India.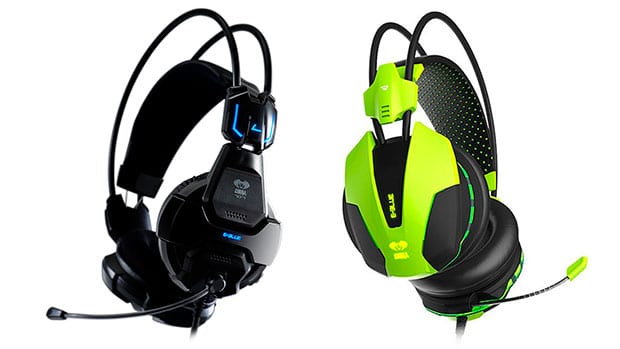 The first batch of products, which includes keyboards, mice and a headset, is now available at Flipkart. More products are to be added soon (complete list below).
Origin also distributes gaming and audio products from Mad Catz, Saitek, Tritton and Audio Technica, amongst others, as well as games from 505 Games, Nordic Games, Codemasters and City Interactive.
E-Blue's products are priced in a lower range than some of the other brands Origin offers, with prices ranging from Rs 990 to Rs 8,990.
E-Blue also manufactures a range of Marvel-branded products, but those are unlikely to make it to India on account of licensing issues.
Here's the complete list of E-Blue products that will be making their way to India:
Gaming mice
Cobra II – Rs 1,090
Cobra M – Rs 1,290
Mazer Type R – Rs 1.990
Cobra Type S – Rs 1,990
Mazer Type R (Wireless) – Rs 2,790
Mazer Wireless II – Rs 3,690
Auraza Type IM – Rs 4,790
Gaming surface
Cobra Mouse Pad (Large) – Rs 990
Gaming keyboards
Cobra Combatant-X – Rs 2,490
Mazer Type-X – Rs 2,990
Cobra II – Reinforcement R – Rs 3,990
Cobra Reinforcement Iron (mouse combo) – Rs 4,490
Gaming headsets
Cobra – Rs 1,690
Cobra 707 – Rs 3,490
Cobra – Rs 4,990
Cobra II – Rs 8,990