Blizzard has resurrected the Halloween Terror Seasonal Event for Overwatch.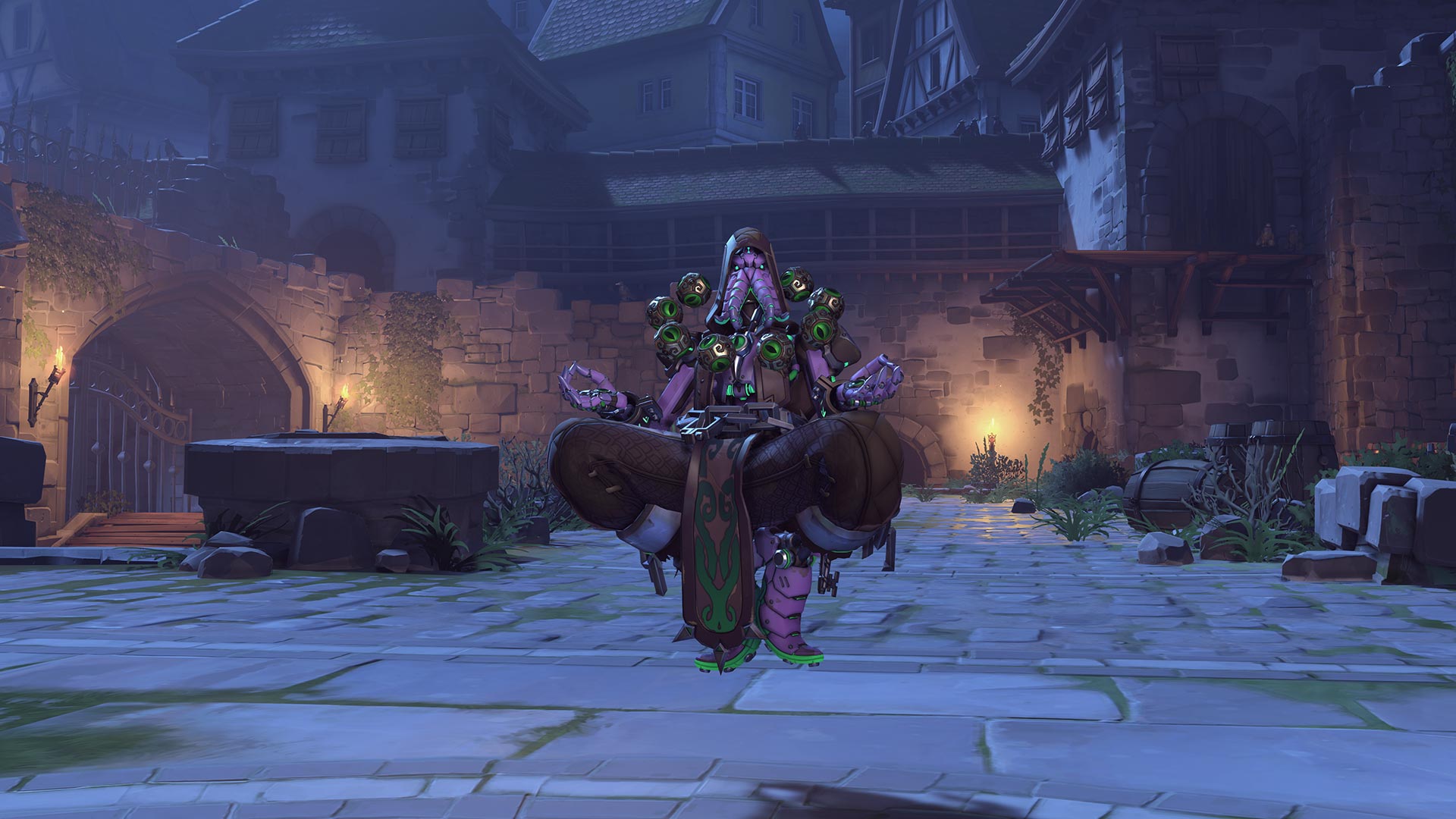 The event brings back the original Junkenstein's Revenge horde game-mode and introduces an endless wave spin-off of the same under the Arcade section. Apart from this, we get the usual smattering of new cosmetics and voice-lines tied into the event. Last year's cosmetics and voice-overs are available at a discounted rate as well.
Junkenstein's Revenge will be available from today till the 1 of November.