PES 2018 is now available for pre-order on the PC and currently, GamesTheShop is the only retailer taking these and has listed the game for Rs 1,999 on their site.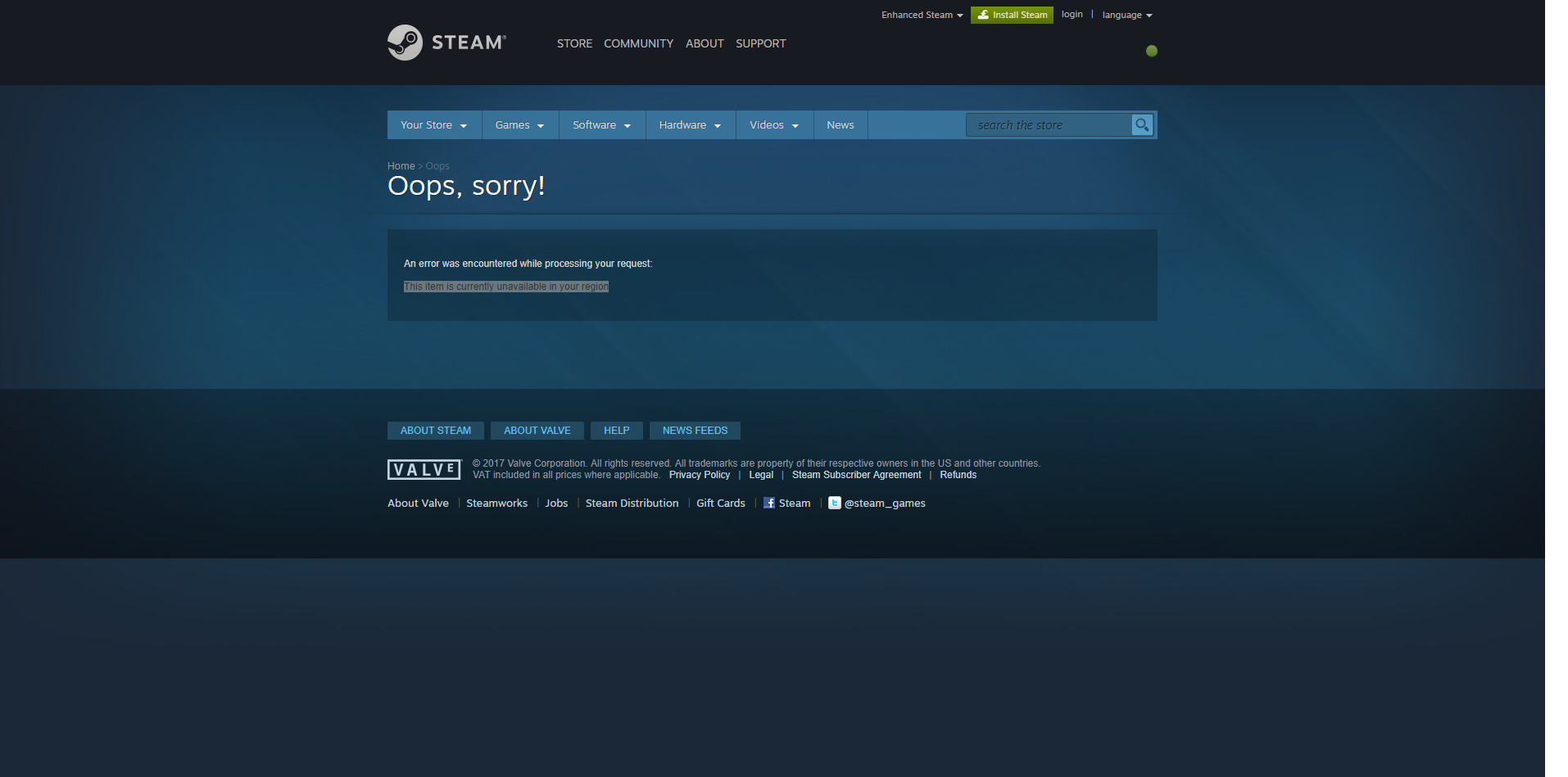 What is a bit unnerving though is that if you try to look up the game on the popular digital distribution platform Steam, you will be informed that
"This item is currently unavailable in your region"
We tried to run the same search via a VPN and it did show up but as is the case with a VPN, the price shown was of the selected region. More importantly though, using VPN to purchase or run title's is against Steam's terms and conditions and can lead to the banning of said account. We corroborated this by looking up the game on Steamdb and the title does not appear to be priced for a local release.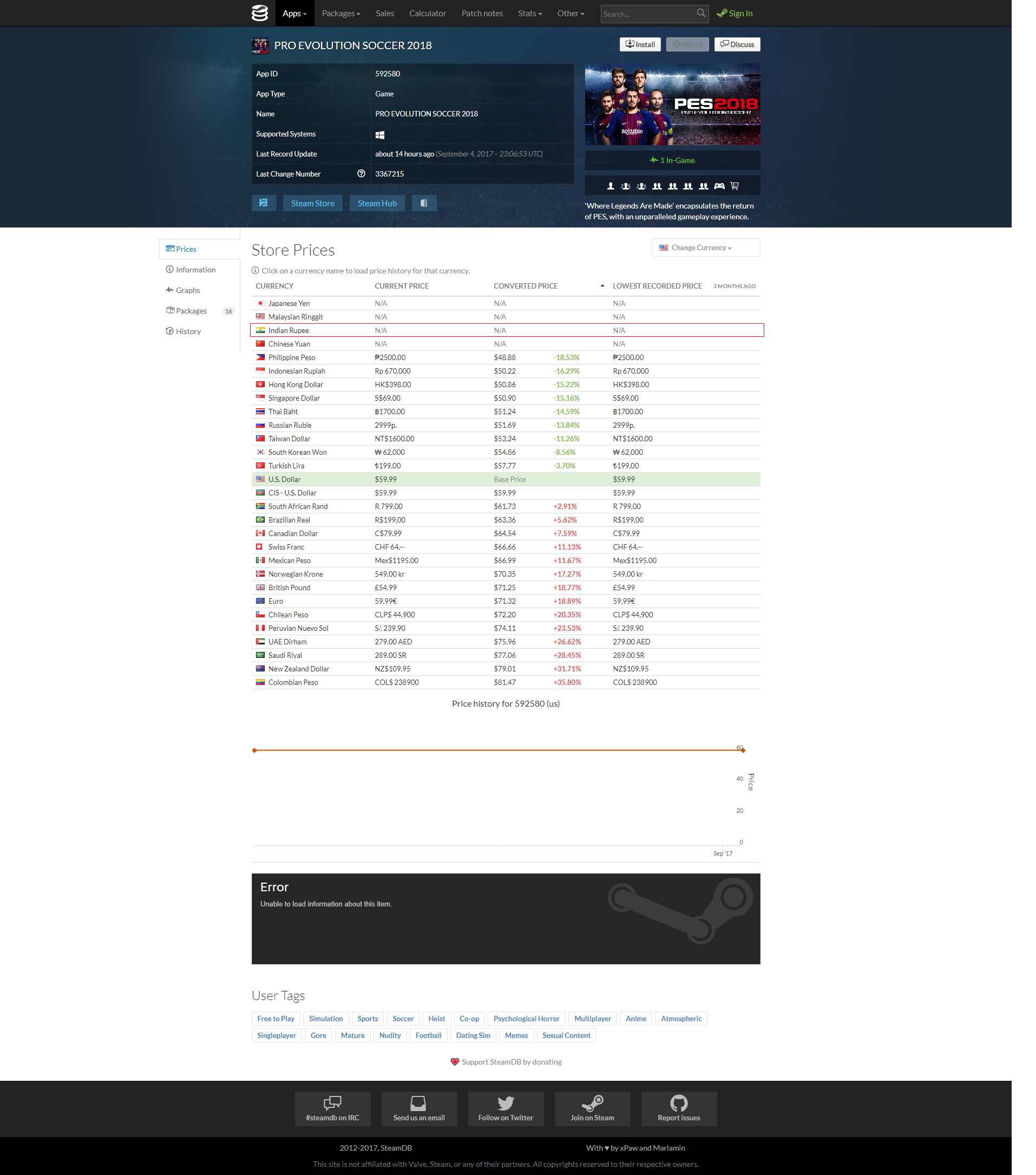 Apart from this, Konami has announced that there will be a demo available to the PC player base but unfortunately, it is scheduled to come sometime in mid-September.
Upon contacting GamesTheShop, we were informed that they are currently in talks with Konami, the publisher to rectify this issue. Apart from this we also reached out to a couple other gaming outlets in India and it was confirmed by Rishi Alwani of Gadgets360 that the keys themselves are redeemable on the Steam store.
PES 2018 is scheduled to arrive on the 12th of September for the PlayStation 4, Xbox One and Windows PC platform. If you want to see the game in action for yourself, you can play the demo currently available on the Sony and Microsoft consoles.