Battle Royale extravaganza PlayerUnknown's Battlegrounds is exiting Steam's Early Access and will be a v.1.0 release on the 20 of December. Apart from this, the long-awaited desert map Miramar would be going live on PUBG test servers from tonight.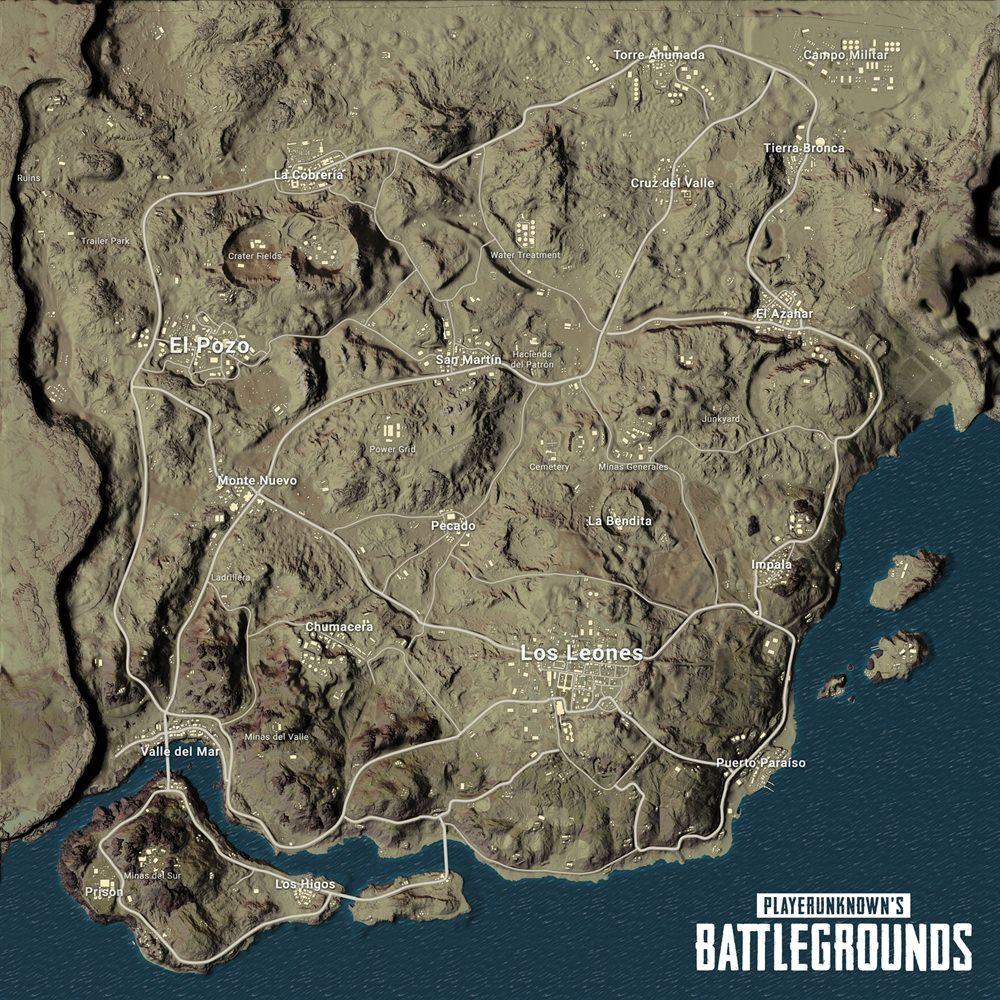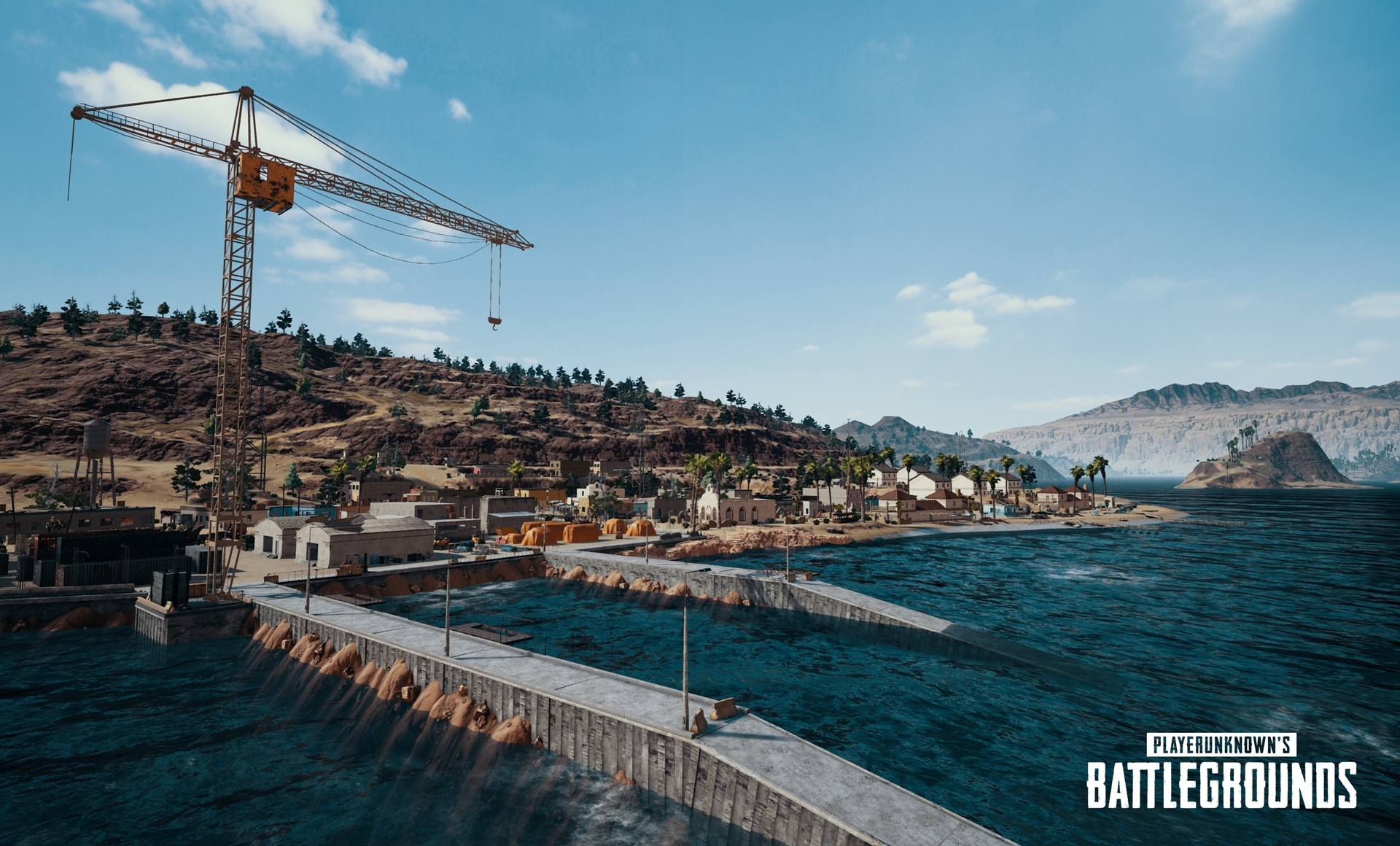 PUBG Corp. is also going to release three new weapons exclusive to the new map. These include a sawed-off shotgun, lever action Win 94 rifle and the R45 six-shooter. Miramar will also feature a brand new set of wheels in the form of a pick-up truck to help players get around faster.
All this is in addition to the 12 December release of the game on Xbox One under the aegis of Microsoft's Game Preview programme.