At Sony's E3 press conference, Sony not only announced a release date and price for the PlayStation 4, but they also announced a bunch of features that were met with a standing ovation.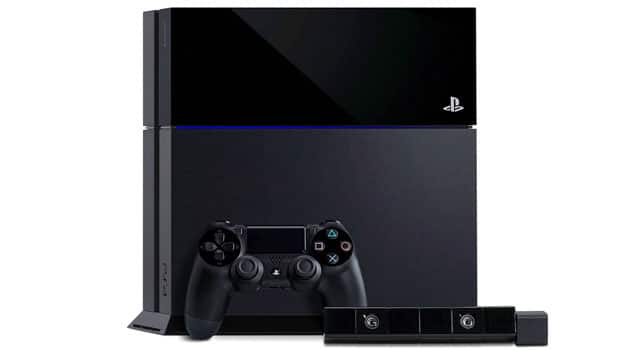 Here are all the highlights:
PlayStation 4 will launch worldwide this holiday season.
PlayStation 4 will be priced at $399, hundred bucks cheaper than the Xbox One.
The PlayStation 4 will be region free.
The console will ship with an HDMI cable, a DualShock 4 controller, a headset and a 500 GB hard drive.
PlayStation Eye will be sold separately for $59, and will not be required to start or run the console.
The PlayStation 4 will not require an always online connection, nor will you have to log in to verify your game every 24 hours.
The PlayStation 4 will allow gamers to trade games, buy second hand games or freely exchange games with one another.
An existing PlayStation Plus member ship will carry over to the PlayStation 4 as well.
Becoming a PlayStation Plus member, now or even when the PlayStation 4 launches will get you one free PS4 game ever month.
Multiplayer unfortunately will no longer be free on the PlayStation 4. Gamers will require an online subscription to play with or against friends.
Nearly 140 games are currently in development for the PlayStation 4.
Killzone: Shadow Fall, Drive Club and Knack will release alongside the console at launch.
Gaikai, the cloud service that Sony will be using for the The PlayStation 4 will not be available at launch, instead launching sometime in 2014.