The Playstation 4 has been rumoured to be priced over $430 (approx Rs 22,900), according to Polygon. This unconfirmed piece of information comes to them from reputed Japanese newspaper, the Asahi Shimbun.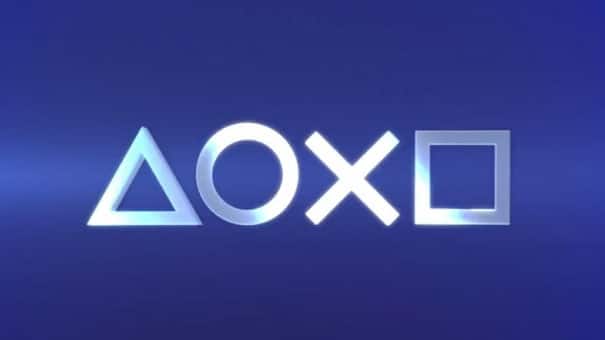 If true, this should dispel fears that the next generation of consoles would cost you an arm and leg. But then again, above $430 could mean anything so don't get your hopes up. You do remember how much the PS3 cost at launch right?
Either way, Indian gamers shouldn't get too excited about the price, as in India, the console will probably match its Euro price, which translates to over Rs 31,000 (430 Euro).
All rumours should be put to rest by the 20th of this month, which is when Sony is expected to unveil the future of PlayStation.