Sony has announced that its PlayStation Gear store, which sells official PlayStation merchandise online, is available to European customers, having previously launched for America. However, the bottom of that announcement holds some good news for Indian fans.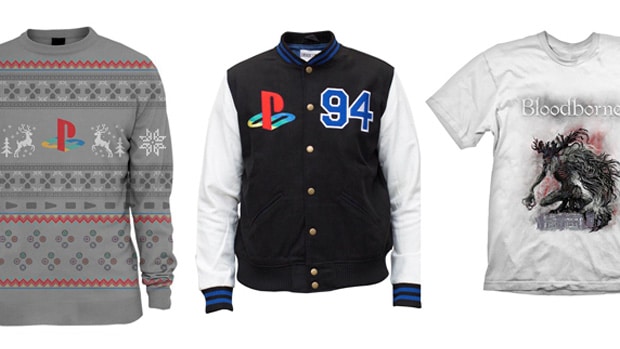 With the European store now launched, PlayStation Gear will also become available in six additional Sony Europe territories this month, India included.
What is PlayStation Gear, you ask? As Sony puts it:
'Well, it's a dedicated shop for gamers, making it easy to discover and buy officially licensed PlayStation-related merchandise and accessories. T-shirts, wallets, hats, figurines, hoodies, artwork – we stock the lot.'
Check out the PlayStation Blog post for more details.