Sony announced at a private session at GDC that its virtual reality headset – PlayStation VR – will launch in October.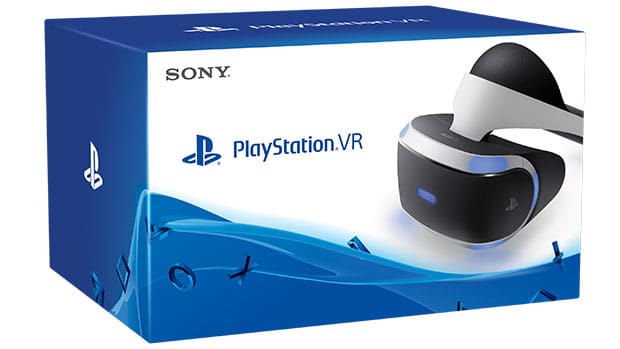 Also revealed was the price – 399 USD/EUR – which converts to roughly Rs 30,000. However, it would be overly optimistic to expect that price in India, considering all the local duties and taxes involved.
Sony claims over 230 developers are working on PS VR, with 50 games expected to release between the October launch and the end of the year.
On the technical side, PlayStation VR will feature a 5.7-inch OLED display at 1920 x RGB x 1080 ( 960 x RGB x 1080 per eye) resolution.
The head-mounted display (HMD) nine motion-tracking LEDs to allow for full 360-degree movement. It will also over a field of view of 100 degress, with latency said to be under 18ms.
The retail package for PlayStation VR will also include headphones that deliver 3D audio, cables, and the processing unit that will power the HMD's visuals. It doesn't, however include the PlayStation Camera, which retails separately for Rs 5,000.
As for control, PS VR will work with the standard Dualshock 4 controller as well as PlayStation Move.
PS VR will also be usable with non-VR content such as movies and standard PS4 games through its cinematic mode, viewable in three zoom modes.
Cinematic mode would be the ideal option for those who wish to game in privacy or when the TV is occupied.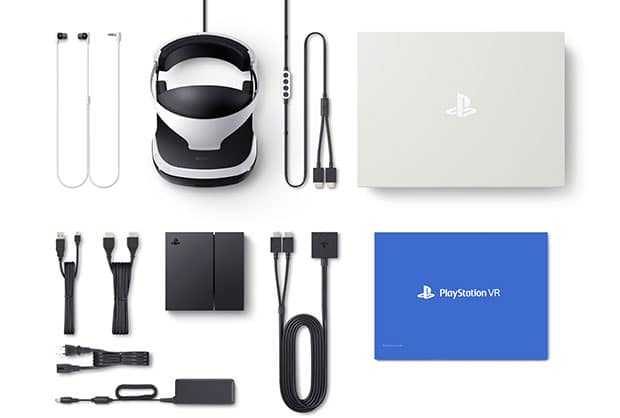 At 399 USD, PlayStation VR will be the cheapest of the high-profile non-mobile virtual reality solutions. Its main rivals are Oculus Rift and HTC Vive, which are priced at 600 USD and 800 USD respectively.
In terms of software, bundled with PlayStation VR will be Playroom VR, a party game that has one player wearing the HMD while other players join in via the TV.
Also revealed was PlayStation VR Worlds as a PS VR launch title. It is a collection of VR games from the London Studios that have been used by Sony in the past to showcase PS VR. These include VR Luge, Dangerball, Into the Deep, The London Heist, and Scavengers Odyssey.
Other games coming to PlayStation VR include RIGS, Until Dawn: Rush of Blood, Crytek's Robinson: The Journey, Eagle Flight from Ubisoft, Golem, EVE Valkyrie, Headmaster, Battle Zone, and Ace Combat 7, all of which you can see in the trailer below.
Sony has also announced that a special PlayStation VR version of Star Wars Battlefront is in the works.
While PlayStation VR will be launched in India, we're awaiting more details from Sony India as to price and release date. We'll be sure to have an update as soon as we know more.