Pre-order GTA V from Game4u before the game's September 17th release date, and you could win a PlayStation 4, a PS Vita or a pair of Razer Electra gaming headsets via their lucky draw. This offer is valid for Indian residents only and winners will be announced by September 26,2013.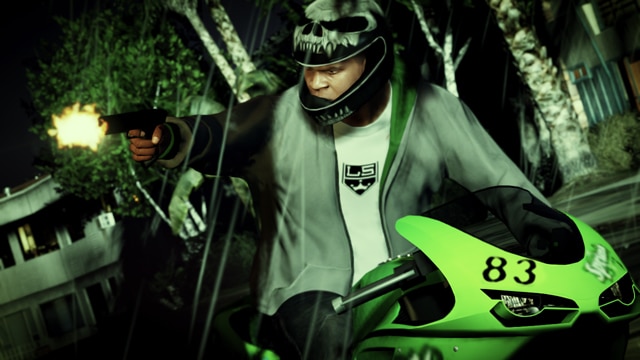 Similarly, pre-ordering FIFA 14 across any platform will guarantee a collectible steelcase (while stock lasts) featuring Lionel Messi.
And finally, pre-order Battlefield 4 from them on either the PC or the PS3, and they'll throw in the China Uprising map pack as a pre-order bonus.