It looks like Sony has no plans to abandon the Playstation Vita anytime soon. Dedicating a healthy portion of its Gamescom press conference to the struggling handheld, it finally announced the long overdue price drop.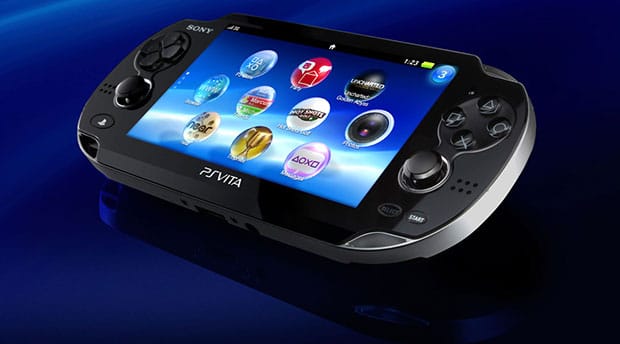 PS Vita will now retail for $199 in the US and €199 in Europe. India usually follows European pricing, and so a direct conversion of the new Euro price should now bring Vita to around Rs 17,000, which is the same as the 12 GB PS3.
Sony is also dropping the price of PS Vita memory cards. 4 GB cards are now $15, 8 GB cards are $20, 16 GB cards are $40, and 32 GB cards are $80.
PlayStation India country manager Atindriya Bose told MCV India today that it will announce a price drop for the PS Vita in India after taking into stock the rapidly devaluing Rupee.