Project Heera, the game that won the NASSCOM and Indie Game Dev India BYOG 2012 sprint-run, has now been selected as one of the three nominees for the 2014 BAFTA Ones To Watch award.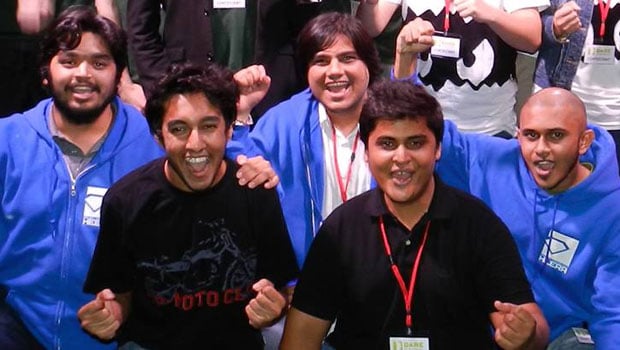 BAFTA Award nomiees – Team Mazhlele

Project Heera is part of Dare to Be Digital 2013, an on-going nine-week competiton held at Abertay University, Scotland. Select five-member game development teams composed of the brightest students and fresh graduates from all over the world make it into the competition.
Only the games that are being made under Dare to Be Digital are eligible to be nominated for the BAFTA Ones To Watch award. From this year's pool of 15 teams, Project Heera, and two other teams are in the running for the award.
Another Indian team – 5cross1 – is also part of Dare to Be Digital 2013. The team comprises of NSV Srikanth, N Srikant, Aditya Muley, Vaseem S, and Alex Grahame, and you can find out more about their game – Food Fresbie – here.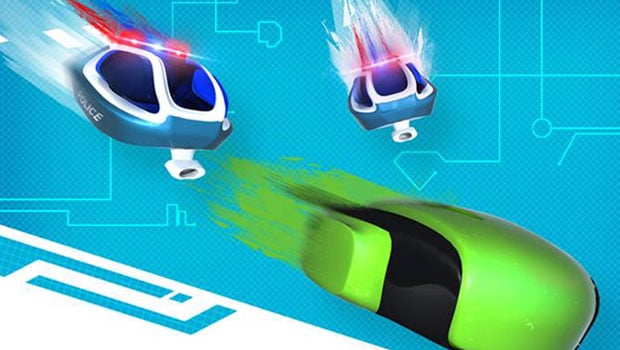 Project Heera
A winner from the start
It's rare for one to have the opportunity to watch a project take shape and rise before their own eyes. I have been lucky enough to have that chance. While competing in BYOG 2012 myself (the team I was in made it to the top five), I had the chance to play-test Project Heera. The prototype was being developed by Tanmay Chinchkar, my senior. We knew while playing the top-down stealth-action game itself that we were playing the BYOG winner. The game was…simply put – fun.
Tanmay graduated from DSK Supinfogame this year, and along with other graduates and few current students, he formed Team Mazhlele. The team consists of Neeraj Shastry, Shashank Dhongde, Dhruv Dave, Shriram Srinivasan and of course Tanmay himself.
Check out the Project Heera beta trailer below.