Pixel Heart is a unique full-length documentary project that will feature six creators from six countries, and one of them is Project Heera creator Tanmay Chinchkar.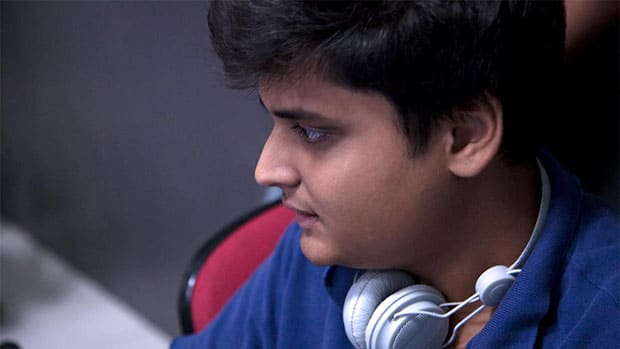 The documentary will focus on the creative process behind game development through a 48-hour game jam in Paris that will feature a hundred game developers split up into 12 teams, culminating in the creation of 12 new games.
Chinchkar will join Mark Healey (Little Big Planet) from the UK, Robin Hunicke (Journey) from the USA, Eyram Tawia (Africa's Legends) from Ghana, Tetsuya Mizuguchi (Rez, Lumines, Child of Eden) from Japan, and Edmundo Bordeu (Rock of Ages, Zeno Clash) from Chile.
All six creators will provide items that will form the basis for the game jam, and they will also assist and participate in the game jam.
However, Pixel Heart will need to reach its crowd funding goal of €60,000 before the project can get underway. At the time of writing, it has secured just under €10,000, with a week to go.