NASSCOM Gaming Forum, in collaboration with 10,000 Start-ups (also a NASSCOM initiative) and Google, is giving Indian game developers that are looking for funding the opportunity to pitch to investors.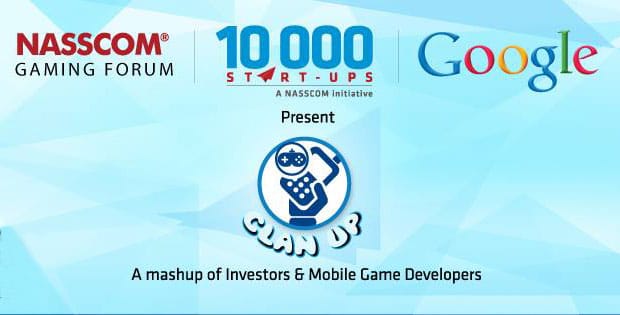 ClanUp is a mash-up of game developers and investors that will take place at the end of July, and the last date for interested developers to apply is 15th July. A shortlist of developers will be announced on 18th July, who will make it to the pitching session on 22nd July in Delhi.
On 1st August, the final shortlist will be announced, and these pitches will be showcased at the NASSCOM Game Developer Conference in Pune this November.
Game developers with successful pitches will be mentored by Google experts and receive Google's Cloud Platform Starter Pack.
For more information and to apply, head over to the 10,000 Start-ups website.