Indian studio DSK Green Ice Games is already off to a blazing start, with its Unreal 4 Engine-powered first game – D.G.U. – featured on Steam Greenlight and set to be featured by Epic Games.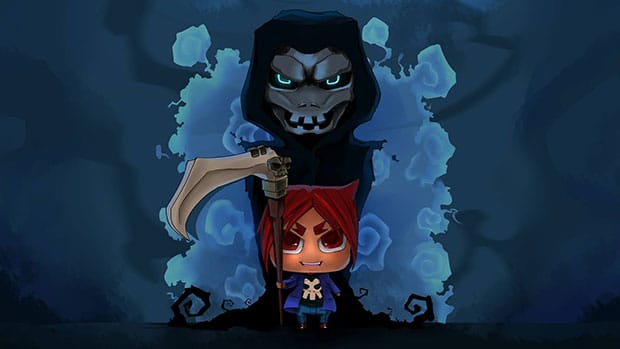 D.G.U. or Death God University is a third-person puzzle/action game inspired by classic point-and-click games like Day of the Tentacle, Sam and Max and Monkey Island. The player dons the role of a 'Death God Assistant' and is tasked with killing targets assigned to him.
"To successfully complete the assigned tasks, the player must take advantage of the provided environment and items around him. The student death god needs to craft deadly devices to kill his targets while being as discreet as possible."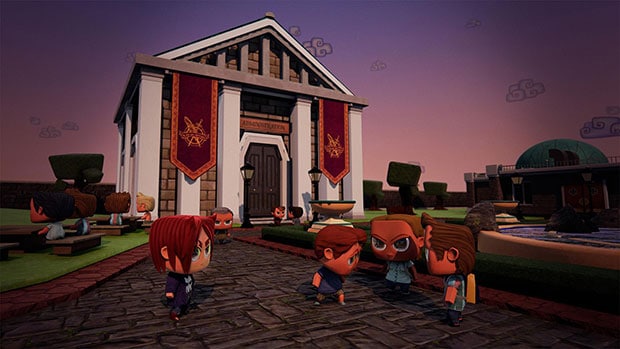 D.G.U. has been created using the Unreal 4 engine and it is one of the games Epic Games has chosen to showcase at the Unreal booth at GDC in March.
DSK Green Ice Games is headed by Alexis Madinier, previously head of studies at DSK Supinfogame college in Pune. The studio is currently working on two games, D.G.U. being the first of them.
D.G.U. is scheduled for release later this year for PC and Mac. Check out the trailer below.