Sony recently slashed the price of the PlayStation Vita in Japan, resulting in a sales surge that is four times the previous figures.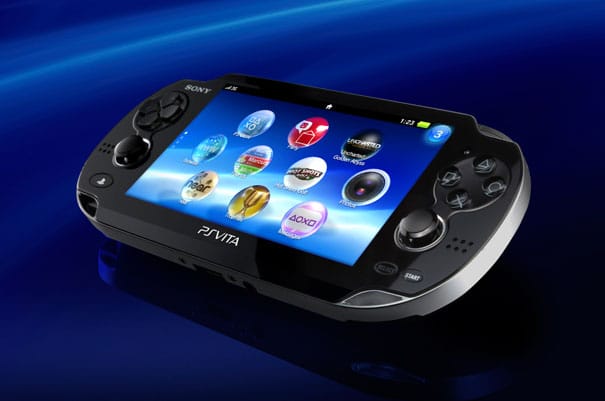 Both the Wi-Fi and the Wi-Fi+3G models received a price cut on 28th February bringing the price down to ¥19,980 (approx Rs 11,745). Since then, sales have virtually skyrocketed according to Sony Computer Entertainment Japan president Hiroshi Kawano.
Since the outcome of this price slash has largely been positive, we assume America, Europe and India will eventually all get price cuts, as has been the case with PlayStation console price drops in the past. Then again, Sony Worldwide Studios president Shuhei Yoshida had told Polygon that this cut was strictly for Japan.
The Vita is currently available in India in two variants – the Wi-Fi only model that costs Rs 19,990, and the Wi-Fi+3G model priced at Rs 21,990.