The first three Sly Cooper games and first two God of War titles, all originally released on PS2, are headed to PS Vita, remastered in high definition.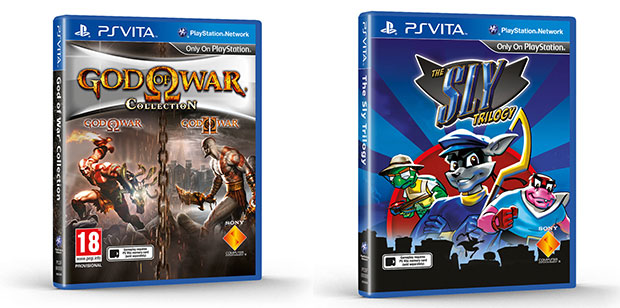 The Sly Trilogy features HD versions of Sly Cooper and the Thievius Raccoonus, Sly 2: Band of Thieves and Sly 3: Honour Among Thieves, and will release on 16th April.
The God of War Collection includes the iconic first two games of the franchise. The Vita version releases on 8th May and will also include touch controls.
Both HD collections were previously released on PS3, and will see both a physical and a digital release on Vita internationally. However, we're not sure if they will release at retail in India.