After announcing a revamped PS Vita model at their pre-TGS conference, Sony announced a new piece of hardware called PS Vita TV.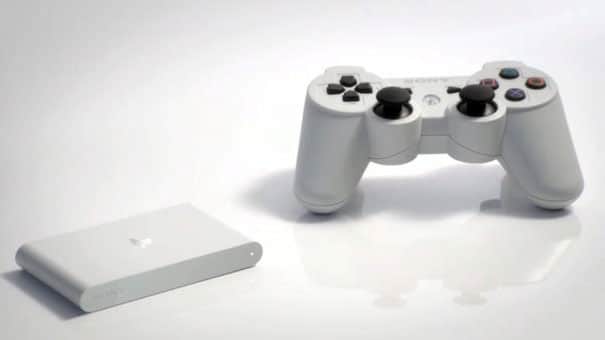 This small piece of hardware (6cm x 10 cm) will allow gamers to play their Vita games on the big screen. It will also serve as a streaming device for a bunch of video services as well. Besides Vita games, the PS Vita TV can be used to play PSP and PSone Classics using a DualShock 3 controller.
Once the PS4 launches, the PS Vita TV can be connected to the PS4 so you can play your Vita games off the PlayStation 4. Alternatively, you can stream PS4 content off the PS Vita TV using remote play.
The PS Vita TV will be priced at 9,850 Yen (Rs. 6,429) when it launches in Japan November 14, 2013. A special bundle with an 8GB memory card and a DualShock 3 controller will be sold for 14,980 Yen (Rs. 9815).
Once again, no details were provided regarding an international release.