Just days after a developer unveiled an unofficial app that lets PS4 owners remote-play their games on PC, Sony has revealed that it plans to officially support PS4 remote play on PC and Mac.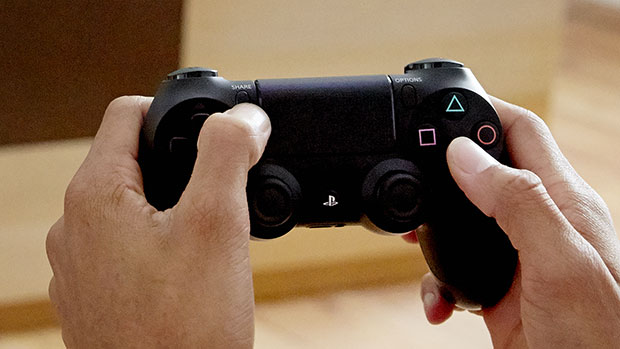 The developer, who goes by the name 'Twisted', will be charging for the unofficial app, which you can see in action in the video below, however, that app is unlikely to find too many takers once Sony brings the functionality officially to the PS4.
Responding to questions on Twiter, PlayStation's President of Worldwide Studios Shuhei Yoshida didn't mince words when announcing that Sony will indeed officially support remote play on PC and Mac.
Some people asked if we plan to provide Remote Play function to PC, and yes, we are indeed working on an official application for PC/Mac. 😀

— Shuhei Yoshida (@yosp) November 27, 2015
Remote play isn't a new concept, of course. The Xbox One supports remote play to Windows 10 devices, and PS4 remote play to PS Vita and Vita TV has been available for a while, so in many ways Sony is actually playing catch-up here.
Yoshida didn't give any indication on when the feature would be available to PS4 users, but we might hear about it at Sony's fan-focussed PlayStation Experience event on December 5 and 6.