The PlayStation 4 will finally get a party chat option and it will be absolutely free, according to a brand new PS4 Q&A video.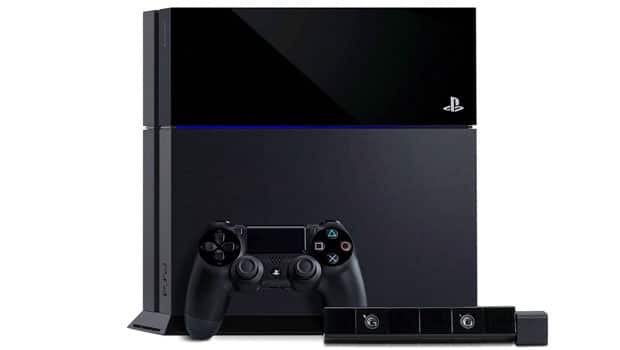 Even streaming services like Netflix (which is not available in India yet), and free to play games will be accessible without a PlayStation Plus subscription. You will however require a PS+ subscription to play games online.
Like Microsoft, Sony too has raised the cap on the number of friends you can have on your list. While the Xbox One will allow players to maintain 1,000 friends, the PS4's friend's list will be capped at 2,000 friends.