Psyonix, the developers behind indie sports darling Rocket Leauge have affirmed their promise of bringing cross-platform party support to the game next year.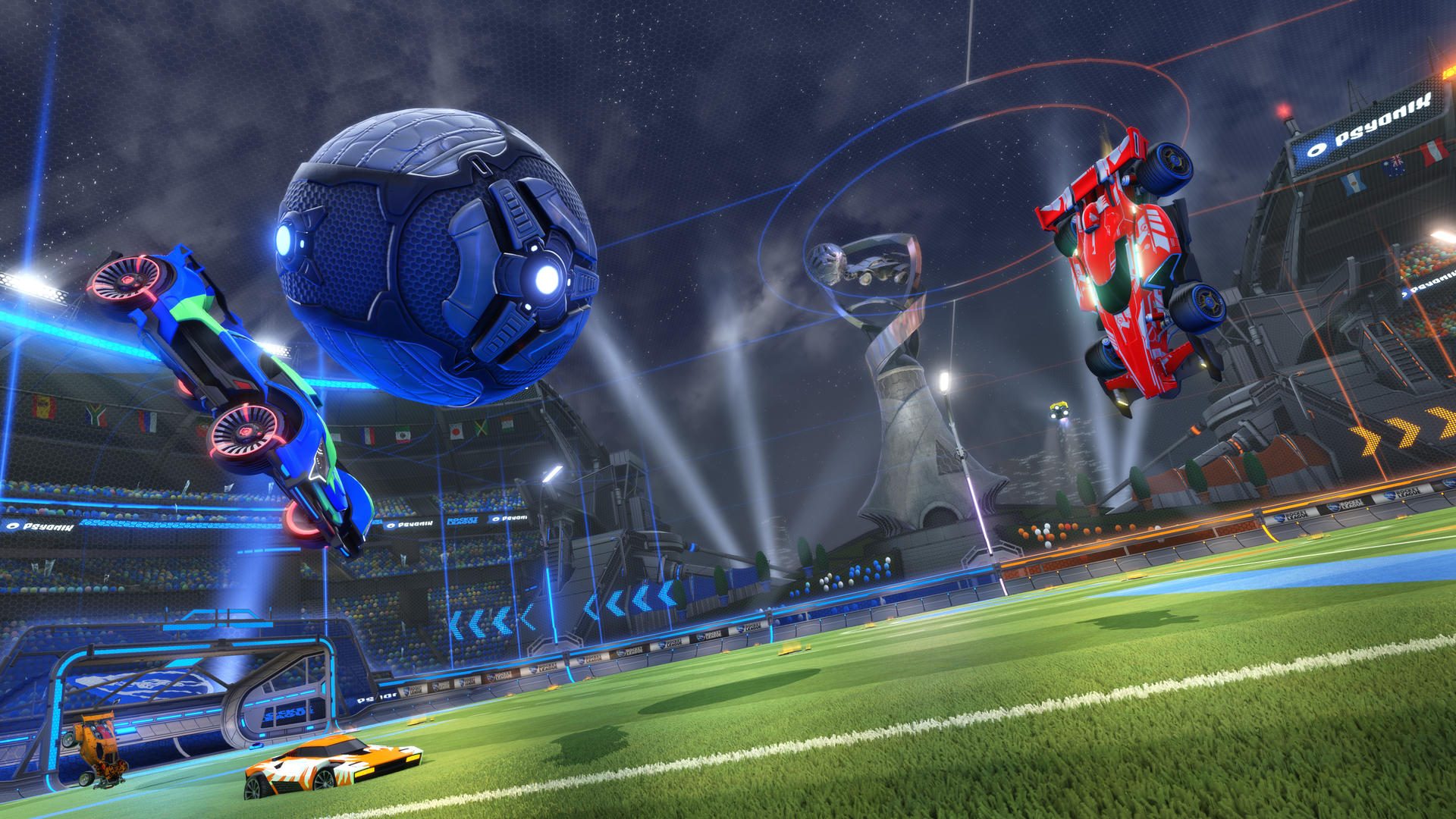 Thanking the community Psyonix also touched on the fact that 38 million players have played over two billion matches since the game's launch in 2015. These numbers are said to be ready for another leap considering that the game will be releasing in the Chinese market, soon.
The blog post spoke about the various quality of life improvements coming to the game in 2018. Such as improved connection quality status information in the game client. This will tell users if they are experiencing packet loss, latency variances, or if the game server(s) is itself facing performance issues. To further improve player performance Psyonix also plans to make improvements to the region selection in matchmaking to deploy more servers without affecting other regions.
In-game Tournaments beta is set to be introduced in early-2018 alongside improved XP and progression, inventory management, and more Achievements and Trophies. Cars will also continue to get Dragon-themed content.
The physical release of Rocket League Collector's Edition that launched here last year from E-xpress Interactive will not be seeing a re-release anytime soon thanks to a change in physical edition publisher in North America and Europe.