It's been a quiet period after Lulzsec stopped their unscrupulous activities, but it's not quite over yet, as Quakecon forums' has fallen victim to hackers. The hack came to light from a forum post on the Quakecon website, and personal information of the forum users' seems to have been stolen. We advise you to change your password, if you are affected by this incident.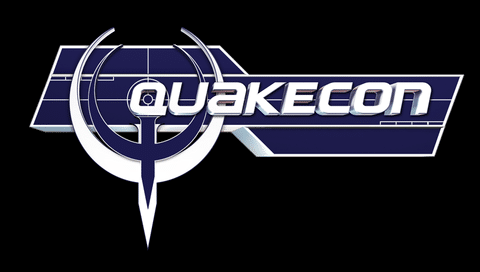 The admin of the forum wrote, "In recent days, a hacker carried out an unlawful intrusion of the old forums.quakecon.org site, compromising usernames and passwords."
"While we have taken appropriate steps to protect the new forums from attack, we recommend anyone using their old credentials on another site to change their passwords immediately."
"We regret any inconvenience this may have caused, and suggest you migrate to the new forums — which will be live shortly — to discuss QuakeCon 2011."  This year's Quakecon takes place in Dallas, Texas, on 4th August, and IVG will be there covering the latest news from the event.