Tom Clancy's Rainbow Six: Siege has so far been pegged as a competitive multiplayer game, but at E3, Ubisoft revealed that single-player and co-op are also included.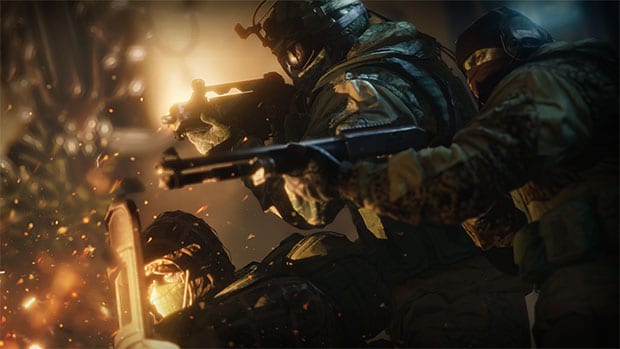 Terrohunt pits players, solo or in a squad of five players, against AI opposition, and the game will include four Terrohunt modes.
Siege will get a multiplayer beta on 24th September, which will include both competitive multiplayer and Terrohunt.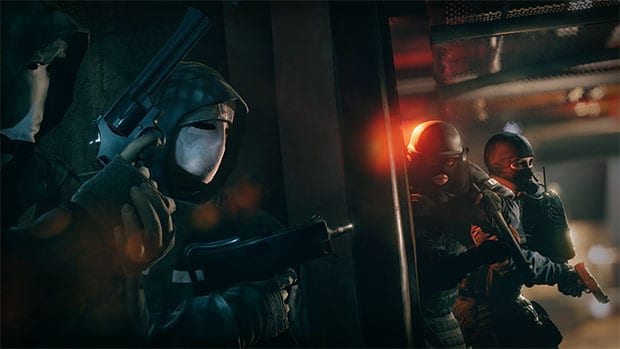 Rainbow Six: Siege releases on 13th October for PC, PS4 and Xbox One. If you pick it up on Xbox One, you'll also get Rainbow Six Vegas and Vegas 2 free, playable on Xbox One thanks to backwards compatibility.
Check out the game's E3 trailer and Terrohunt demo below.