Rockstar has introduced a chunky new update to Read Dead Redemption 2's online mode, Read Dead Online, with new specialist roles, features and content, as well as gameplay tweaks.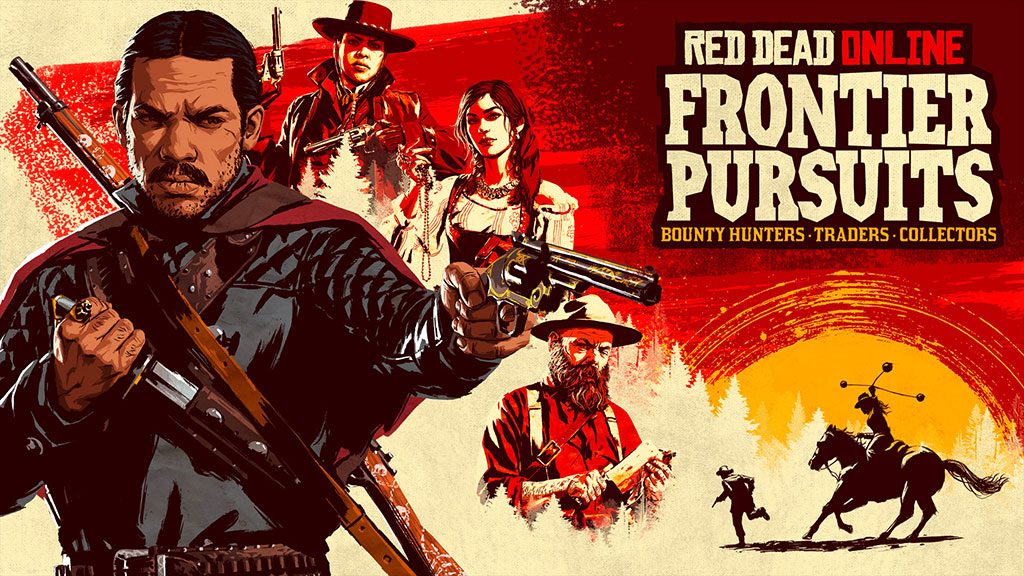 The meat of the new update is the three new Frontier Pursuits, which introduce new specialist roles that each bring their own mission paths and team activities. The Bounty Hunter can hunt down criminals; the Trader can turn their camp into a thriving business; while the Collector hunts down treasures. Players can choose to focus on one role, or dabble in all three together.
The update also brings in new items, weapons, clothing and vehicles, along with a host of gameplay changes, including directional damage indicators during combat and tweaks to character customisation and trading. Click here for a full list of changes.
The update also brings a host of benefits to PlayStation Plus users, Ultimate Edition buyers. More details on those can be found here.