Rockstar Games received a lot of flak for not releasing the original Red Dead Redemption game on PC, but it is fixing that with the sequel. The PC version of Red Dead Redemption 2 has been confirmed, and it will arrive on November 5 with new content, graphics enhancements, and lots of pre-order bonuses.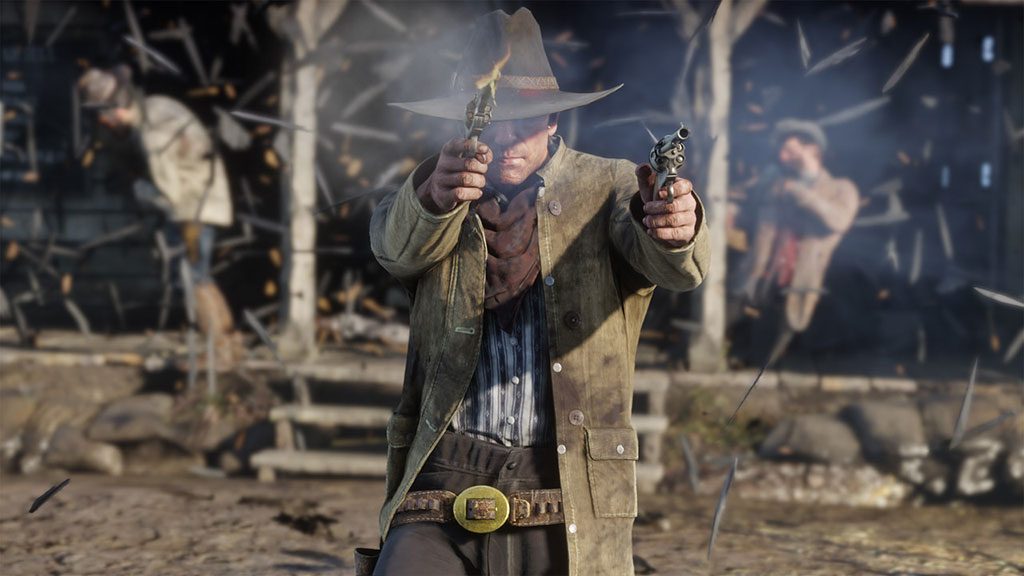 On PC, Red Dead Redemption 2 will launch with the base game, PC-specific graphics enhancements (Rockstar will reveal those along with system requirements on October 9), as well as new bounty hunting missions, gang hideouts, weapons and more. Rockstar hasn't mentioned if this new content will be PC-exclusive.
Red Dead Online will also be included, complete with all content updates released for the console versions so far. This includes the Frontier Pursuits and three specialist roles that recently went live on console.
Rockstar Games Launcher exclusives
With Rockstar recently releasing its own PC game launcher, it's no surprise that it is heavily incentivising gamers to buy Red Dead Redemption 2 for PC on the Rockstar Games Launcher. Pre-orders go live through Rockstar's launcher on October 9, and those who pre-order there will get to pick any two of the following Rockstar games for free:
Grand Theft Auto III
Grand Theft Auto: Vice City
Grand Theft Auto: San Andreas (also available free till Oct 8 to anyone who installs the launcher)
Bully: Scholarship Edition
L.A. Noire: The Complete Edition
Max Payne 3: The Complete Edition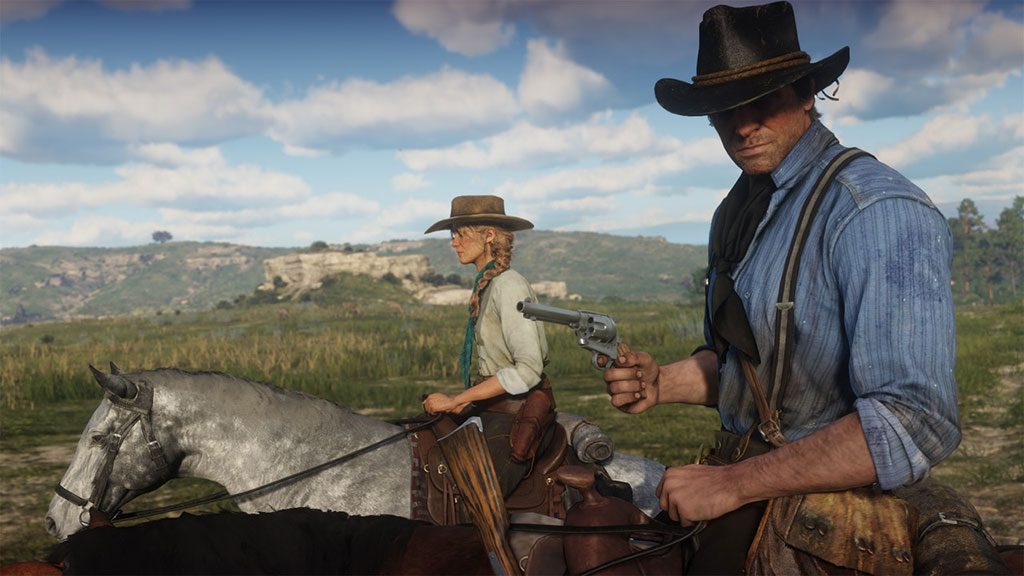 The bonuses don't end there. Those pre-ordering through the Rockstar Games Launcher will be automatically upgraded to the game's Premium Edition, and will also receive the following in-game content as a bonus:
Outlaw Survival Kit for Story Mode
War Horse for Story Mode
Treasure Map for Story Mode
Cash Bonus for Story Mode
50 Gold Bars for Red Dead Online
Other digital platforms
While Rockstar is pushing gamers towards its own launcher, Red Dead Redemption 2 for PC will also be available for pre-order Epic Games store, Greenman Gaming, the Humble Store, and other platforms starting October 23. Steam will be the last to get the game, in December.
Red Dead Redemption 2 is currently available for PS4 and Xbox One. Aside from the PC release, November will also see the game releasing on Google Stadia as a launch title.