This generation has seen many franchises and studios shut down after they failed to deliver, and joining their ranks today is publisher THQ.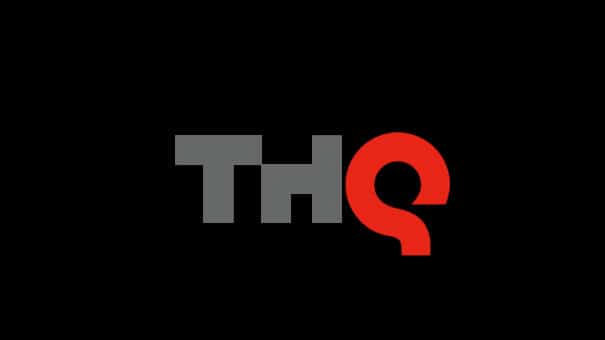 THQ's ordeal has been going on for quite some time, but now, their demise is official. Thankfully, some of their IP (intellectual properties) and studios have been salvaged via auction and have found new homes at other publishers/developers.
Koch Media, owners of the international publishing label Deep Silver, has picked up Volition Inc, developers of the Saints Row series for $22.3 million, as well as the rights to the Metro franchise for $5.8 million.
Sega has purchased Relic, developers of franchises like Company of Heroes and Warhammer 40,000 for $26.6 million.
Crytek, the German developer behind the Crysis franchise, has picked up the rights to Homefront for $500,000 as they were working on a sequel anyway.
The entire THQ Montreal studio has been bought over by Ubisoft for $2.5 million. Ubisoft has also purchased South Park: The Stick of Truth for $3.265 million.
Take-Two purchased THQ's yet to be seen Evolve franchise, outbidding its developer Turtle Rock Studios for roughly $11 million. The 2K Sports parent company is also rumoured to have picked up the rights to the WWE franchise for an unknown figure.
Till now, no one has sadly made a bid for Vigil Games or their Darksiders IP. It's rumoured that Japanese developer Platinum Games could be interested in the IP, but nothing's sure for now.
It always sucks when people lose their jobs, especially while doing what they're so passionate about. We wish everyone involved in this catastrophe the very best and hope they find new opportunities soon.