Update: Sony has confirmed that it is indeed implementing the PSN Pass, which will grant "full online access" to its first party games. "We are always evaluating new programs for our online offering, and starting with Resistance 3 this September, we will be instituting a network pass program for PS3 games with online capabilities," the company announced.
Original story
Sony may launch it's own version of the online pass, called PSN Pass, if this image of the German Resistance 3 PS3 bundle is anything to go by. The front of the box clearly mentions the "PSN Pass" along with text that translates to, "PSN Pass Network features only available in countries that have Playstation Store".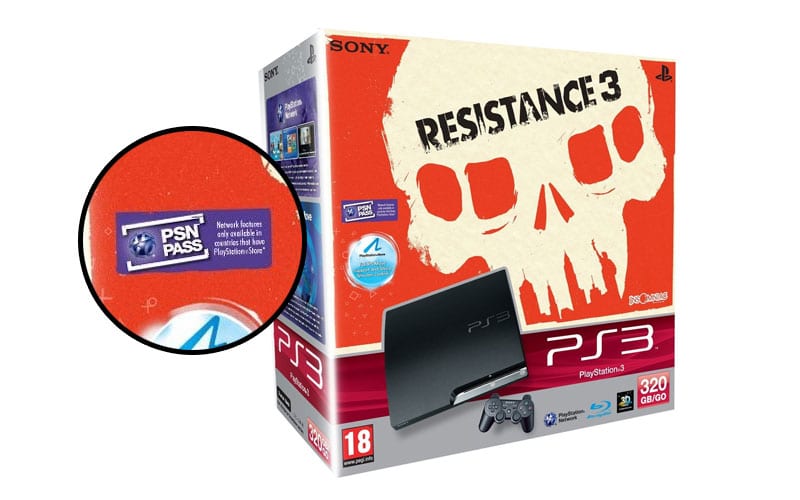 Sony had said last year that it was considering locking online portions of it's games. The then SCEE boss Andrew House had commented, "On the principle of making online portions of the game available or unlocked from the disc-based release for a fee, we're broadly supportive of that."
It seems Sony is following in the footsteps of EA, THQ and Codemasters, who already use the one-time-use online pass to unlock the online portions of their games. Resistance 3, due out this September, might be the first Sony game to use such a code to unlock the game's multiplayer component, forcing those who buy pre-owned copies to pay extra for it.