Sony surprised everyone at its E3 press conferencing by launching the Kickstarter campaign for Yu Suzuki's Shenmue 3.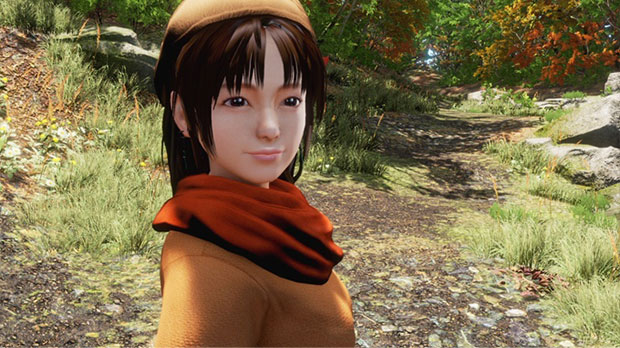 The sequel in the popular RPG series went live on Kickstarter just this morning and it's already met its huge $2 million funding target through over 24,000 backers. And the campaign still has a month to go.
Shenmue 3 will be an open-world action RPG and it will be a direct sequel to the first two games, the last of which was released in 2001 on Sega Dreamcast and Xbox.
While the first two games were developed and published by Sega, Shenmue 3 is being developed independently by series creator Yu Suzuki and his team under license from Sega.
So popular was the Shenmue 3 Kickstarter announcement that the crowdfunding site, along with several gaming sites like NeoGaf, crashed following the announcement.
@E3 Never seen anything like this before! All systems go, and we're actively monitoring. ?✔

— Kickstarter (@kickstarter) June 16, 2015
Shenmue 3 is tentatively planned for release in December 2017 (for Kickstarter backers anyway). The game is planned for release on for PC and PS4. Backers of the PC version have the option to receive the digital or physical version of the game, while the PS4 version is currently only planned for digital release.
Check out the announcement video below and find out more about Shenmue 3 on its Kickstarter page.