Update: Sony India has confirmed that the 500 GB and 12 GB versions of the super slim PS3 will be arriving in India "before Diwali", but didn't give out a concrete date.
Sony will reveal the prices for the two models closer to launch, but the press release did mention that the 12 GB model will be available "at an affordable price point".
The press release also specifically mentions the Charcoal Black colour and omits the White one, which leads us to assume that Indian buyers will yet again be deprived of alternate colour options.
Original story:
Sony has announced a smaller and lighter version of the PS3, as well as a new flash drive-based model. It looks stunning too!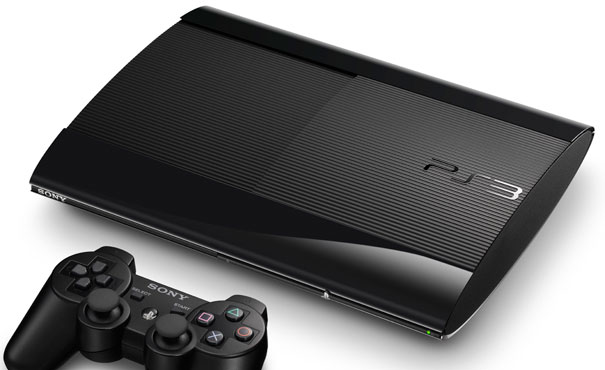 The new PS3 is 25 per cent smaller and 20 per cent lighter than the current PS3, and a sliding lid hides its top-loading Blu-ray drive. In terms of shape, it has more in common with the launch fat PS3, but weighs half as much.
The new PS3 will be available in the customary charcoal black, as well as a classic white. We really hope the white one makes its way here.
The current 160 GB and 320 GB versions have been done away with. Instead a new 500 GB model will be available in Europe on 28th September, and soon after in India (we assume early-mid October).
There's also a new variant, which will ship with 12 GB flash memory. You will, of course, be able to throw in a third party 5-inch SATA internal drive using the "official Mounting Bracket". This version will release in Europe on 12th October.
The 28th September date for the 500 GB model coincides with the release date of FIFA 13, with which it will be bundled in Europe. That bundle may not make its way to India though.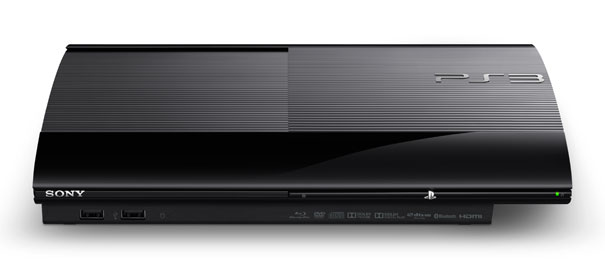 The 500 GB model is expected to be priced the same as the current 320 GB Move bundle – Rs 19,990. There's a little confusion around the 12 GB variant, with many reports suggesting that it will cost the same as the current 160 GB consoles – Rs 16,990. That doesn't seem right to us considering the significantly lower capacity and lack of hard drive.
To sum up – super slim, gorgeous looking PS3 with more hard drive space for the same price; new (and probably cheaper) model with 12 GB flash memory; approximate Indian release in early-mid October.
We've contacted Sony India for concrete release dates and prices for the new PS3, and we'll update you as soon as we know more.