Shortly following the release of Move Street Cricket, another PS3 game developed by an Indian studio is available on Playstation Network Store.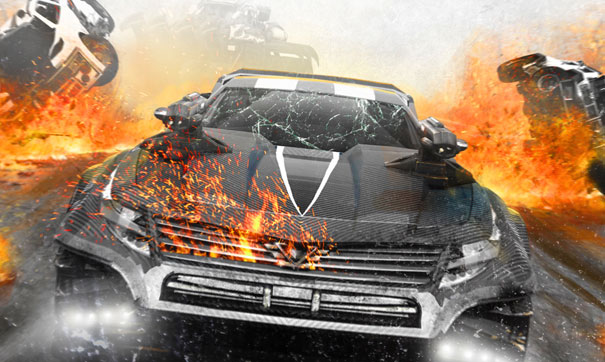 Smash 'n' Survive is a vehicle brawler developed by Version 2 Games, a subsidiary of Hyderabad-based Zen Studios. The game is available for PS3 for Rs 740 on the PSN Store. The download weighs in at 1.8GB.
As per V2G's official site, "Smash 'n' Survive is a unique vehicle combat game, which features 30+ cars, several innovative weapons like flame thrower, magneto repulsor, sonic boom, 10+ maps and [a] very rewarding single player mode with campaign and individual challenges. [The] Game also features two player split-screen multiplayer."
Check back soon for IVG's review. Till then, check out the trailer below.