City Interactive's Sniper: Ghost Warrior 2 will be priced Rs 2,799 for consoles and Rs 1,299 for PC in India, Origin Games has revealed.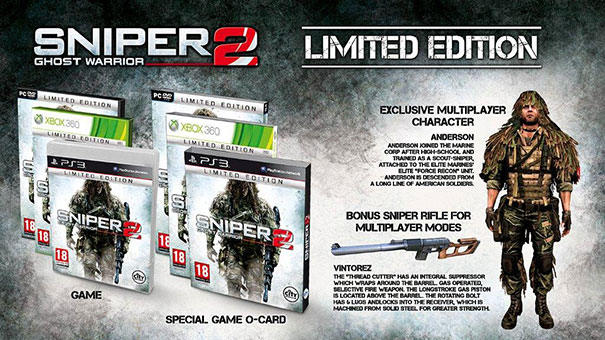 India will receive the Limited Edition of the game, which will come in O-card slipcase packaging and will include two multiplayer DLC codes – The Vintorez sniper rifle, and bad guy Major Vladic as a playable character.
The CryEngine 3-powered game has been delayed several times, and is now set for release on 12th March for Xbox 360, PS3 and PC.
For screenshots, trailers and more on Sniper: Ghost Warrior 2, check out our game page.