So this came out of nowhere. At its Gamescom press conference yesterday, Sony unveiled a brand new SKU for the PSP – the PSP E1000, the most striking feature of which is the price tag – just 99 Euro. Note that this is a new version of the old PSP, not to be mistaken with the Playstation Vita, which is the upcoming Playstation handheld.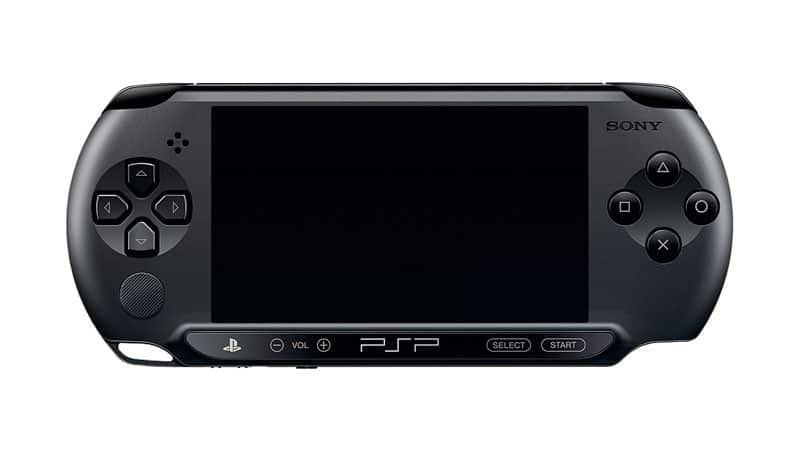 The E1000 model features a matte black body, similar to that of the PS3, but the low price comes at the cost of a few features, namely Wi-Fi and stereo speakers, both of which have been standard in all past PSP SKUs. This new iteration is also slightly larger than the PSP 3000, but is also a lot lighter. Everything else remains pretty much the same, including that crisp PSP 3000 screen.
It'll be interesting to see how the PSP E1000 will be priced in India. The handheld is currently priced at Rs 7,990 with two free games, and if Sony can price this at around the Rs 5,000 mark, it could be a real shot in the arm for the PSP, which is beginning to fade away as attention shifts towards its successor, the Vita.
We've contacted Sony for official word on when we can expect the PSP E1000 in India as well as its Indian price.