Sony PlayStation and BMW have partnered to provide PlayStation Zones at the BMW Experience Tour 2014.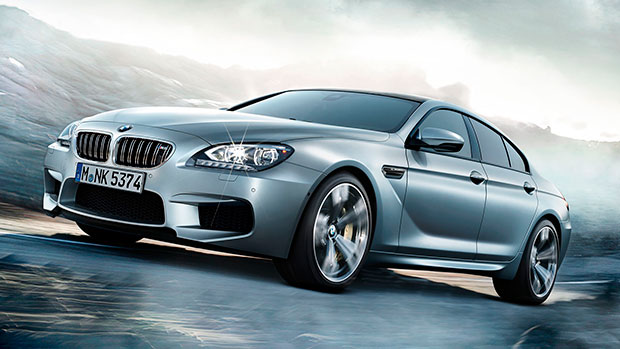 The tour will spend three days each at 13 Indian cities, offering car enthusiasts a chance to test drive various BMW vehicles and interact with experts. The tour will feature an array of vehicles from the German automaker's stable, including the M series of high-performance sports cars.
Sony will set up PlayStation Zones at each venue, where visitors can experience various PlayStation offerings, including racing simulator Gran Turismo 6.
BMW Experience Tour 2014 is headed to Jaipur, Chandigarh, Delhi, Lucknow, Kolkata, Nagpur, Mumbai, Pune, Hyderabad, Chennai, Kochi, Bangalore and Ahmedabad. More details can be found here.