The PlayStation 4 will be back in stock in India later this month and in time for the release of Watch Dogs, Sony has confirmed.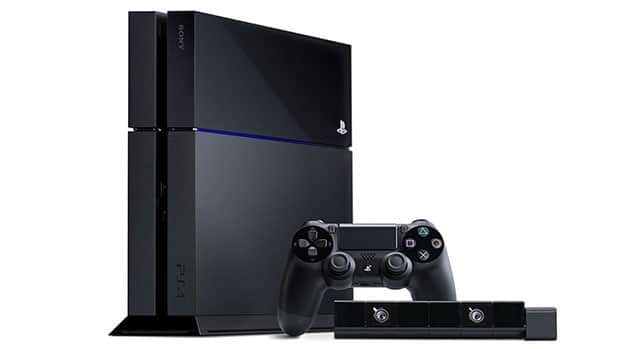 The PS4 has been out of stock in India since soon after its January launch, and there has been a lot of speculation of late about when new stock would arrive. Tech site iGyaan cited Sony sources as confirming a 14th May date, while retailer Game4u floated the possibility of it slipping to early June.
However, Sony has reiterated that it will ensure that the console will be on sale in time for the release of Ubisoft's open-world game, which features 60 minutes of exclusive content on PlayStation platforms.
The PS4 is priced Rs 39,990 and several retailers, including Game4u and Landmark (which expects new stock by the 24th) are accepting pre-bookings.
Watch Dogs releases on 27th May for PS4 as well as for PS3, Xbox 360 and PC. It's currently available for preorder via Amazon.in with three exclusive unlockable content packs.