MCV India has informed us that Square Enix has opened its very first office in India. The office is located in Andheri, Mumbai and houses roughly five employees including vice president of the office, Atul Vibhandik.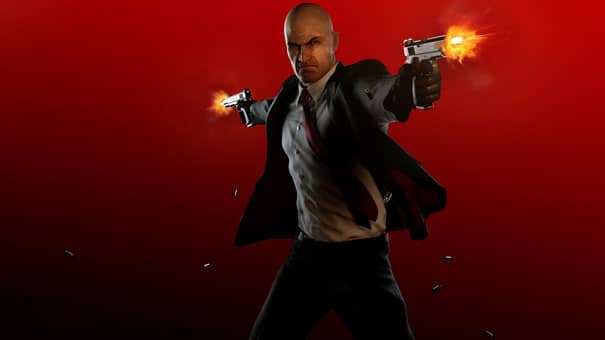 According to MCV, the Indian leg of Square Enix has no plans to get into game development yet, but they will do so in the future. Unfortunately, it looks like no major console game development will take place here, as their focus largely remains on mobile content that'll cater to the local palette.
Their website has gone live as well, and it's pretty barren for now, but there's a vacancy for an associate producer if that's your thing. Head right here for the details.