Final Fantasy XV's Royal Edition and Windows Edition are both up for pre-order on Games The Shop. The listing confirms the date and price for both games. The Royal Edition is for PS4 and Xbox One while the Windows Edition as the name suggests is for PC. Both editions have all previously released DLC content included including some new content that will be sold in a Royal Pack to owners of the original game on PS4 and Xbox One.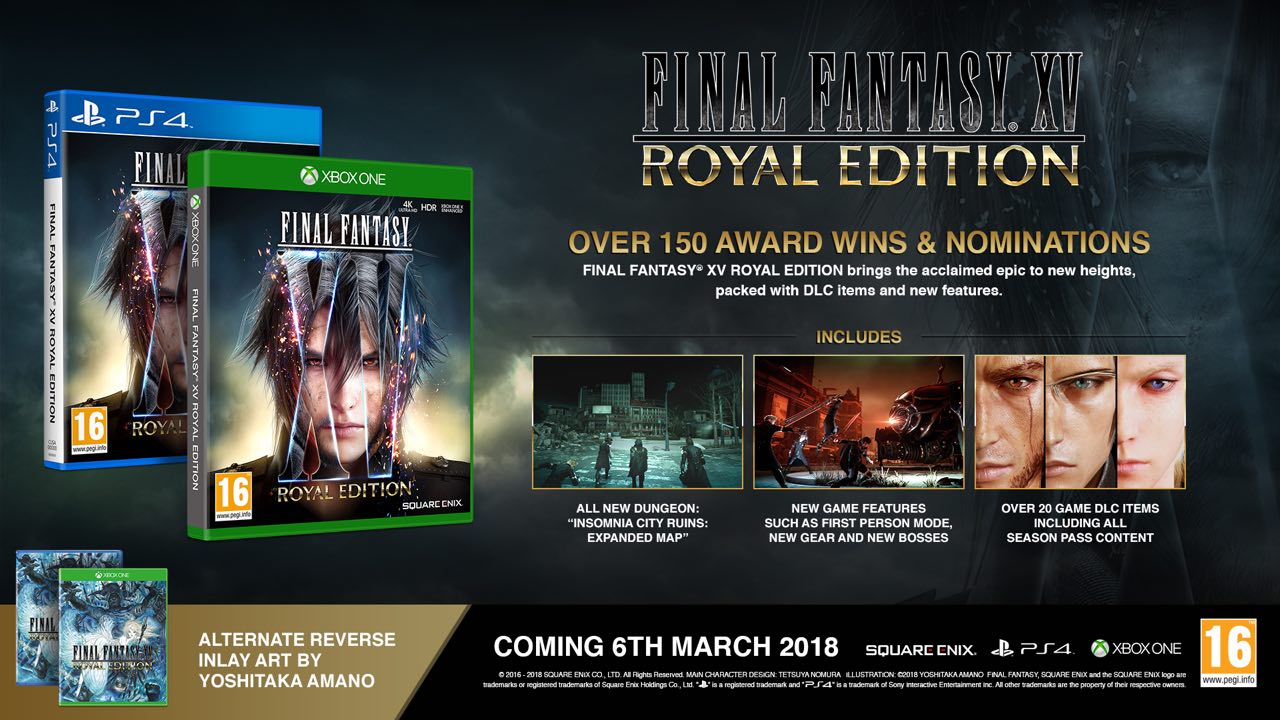 You can preorder Final Fantasy XV Royal Edition and Windows Edition from Games The Shop. Both cost Rs. 2499 which is a lot less than they do digitally in India and physically abroad. For a further discount on this you can use the coupon code Save150 and get a further Rs 150 off.
Final Fantasy XV Royal Edition releases for PlayStation 4 and Xbox One while Final Fantasy XV Windows Edition releases for PC on March 6th.