Take-Two Interactive today announced that sales of Max Payne 3 were lower than expected.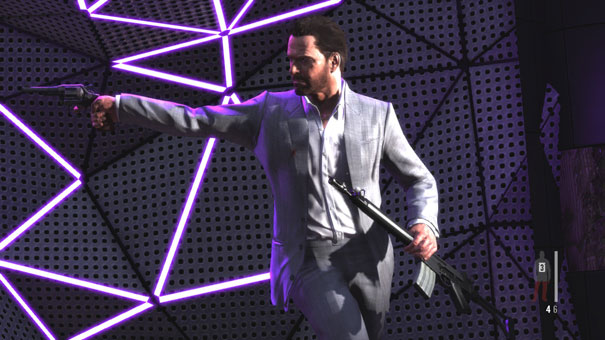 Rockstar Games' long awaited new instalment in the Max Payne franchise arrived in May, and despite releasing during a relatively quiet month and shipping 3 million units so far, it didn't quite match Take-Two's expectations.
At a recent earnings call, chairman and CEO Strauss Zelnick also said that sales of Spec Ops: The Line had failed to meet the company's expectations.
Take-Two racked up a net loss of $110.8 million last quarter, compared to $8.8 million for the same period last year.
On a more positive note, Zelnick said that Grand Theft Auto 5 was "in full development and making substantial progress" and expressed optimism towards Take-Two's upcoming games line-up, which includes NBA 2K13, Borderlands 2 and Bioshock Infinite.