Techland, the Polish game development studio best known for Dead Island and the Call of Juarez series is going after the zombie genre again with Dying Light.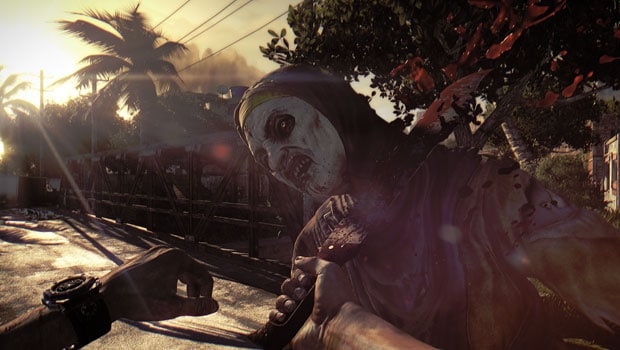 Like Dead Island, Dying Light is a first person game that takes place in an open-world environment where zombies run amuck. To survive, you have to outwit the undead, scavenge supplies, and craft massive tools of destruction.  The one aspect of Dying Light separating it from Dead Island is the first person free running mechanic similiar to Mirror's Edge that will enable players to outrun the undead. And even though this whole concept doesn't sound too revolutionary, I'm interested to see how it works out since I enjoyed Dead Island Riptide, and do have a soft spot for Mirror's Edge. Plus if my memory serves me correctly, an open world, free running zombie game hasn't really been attempted before.
Dying Light will be published by Warner Bros. and will be released sometime next year for the Xbox 360, PS3, PC, PS4 and Xbox One.