Telltale Games has announced that it is developing an episodic game series based on Gearbox's Borderlands franchise and that it is also working with HBO on a Game of Thrones series.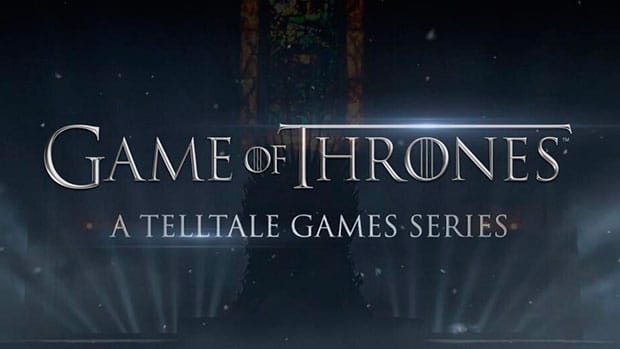 Both series are expected to debut in 2014, in addition to The Wolf Among Us, the first episode of which is already out, and The Walking Dead Season 2, which gets underway on 17th December.
Telltale released teaser trailers for both Tales from the Borderlands and Game of Thrones at VGX earlier today. Not much was revealed about the games, but expect both to feature Telltale's signature style of adventure with interpersonal relationships and moral choices at the forefront.
Check out the Tales from the Borderlands trailer below.