One of the major announcements by Microsoft's gaming division this year was the release of the original Age of Empires in a new Definitive Edition package. Unfortunately, if you were eager to get the game on the 19 of October will have to wait a bit longer as it will now release in 2018 with no specific date.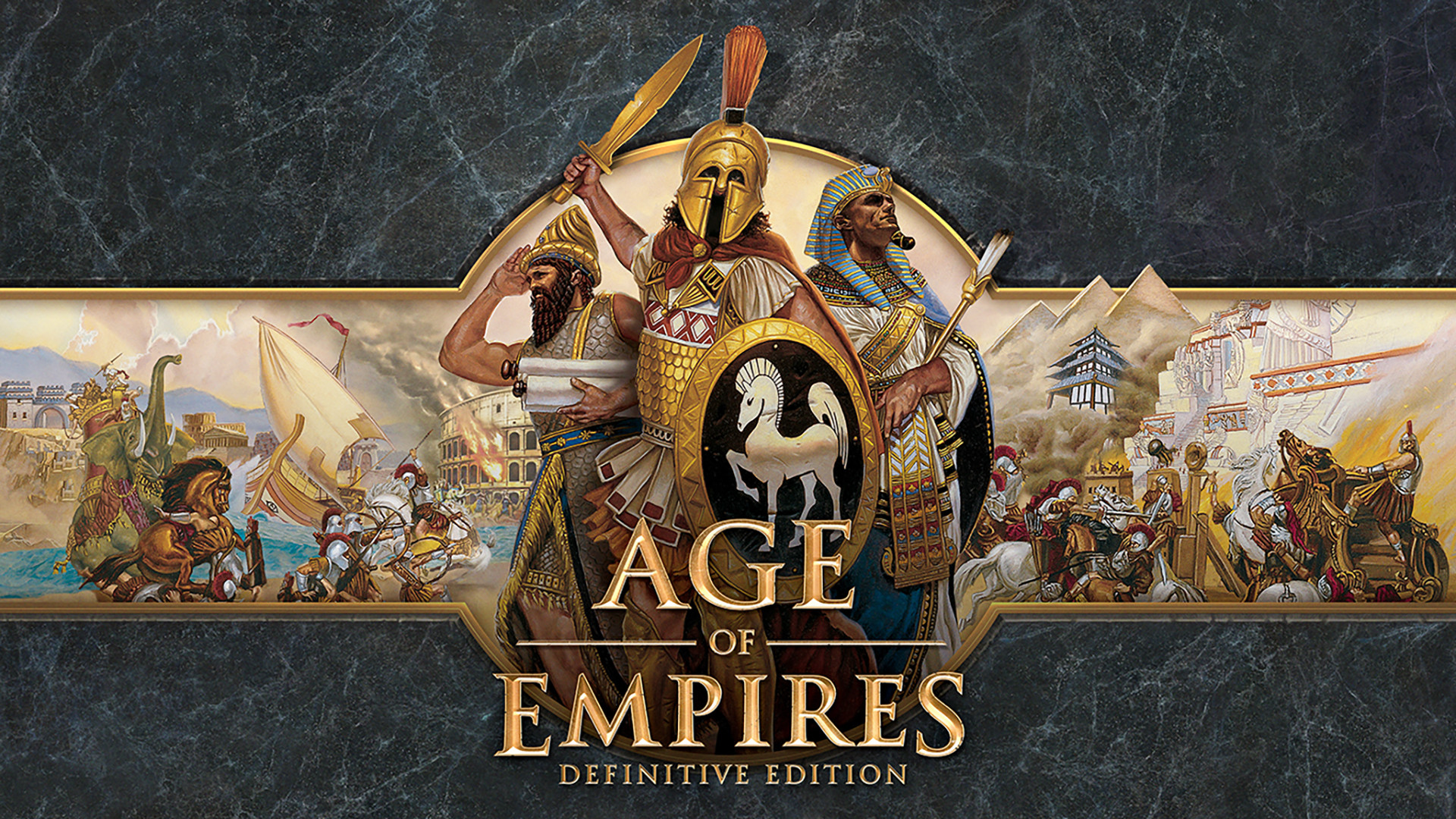 Microsoft Studios, the studio in charge of bringing the venerable title by the now-defunct Ensemble Studios to the 21st Century stated that this delay was prompted by the need for testing the various game modes.
To this end, the development team is looking to widen the pool of players in the ongoing Closed Beta of the title for gathering more information and in-depth testing of the game. If you are interested in taking part in the Beta, you can sign up for the same, here. Please note that Age of Empires: Definitive Edition is being developed in-house by Microsoft and thus requires you to have /set up a Xbox Live account.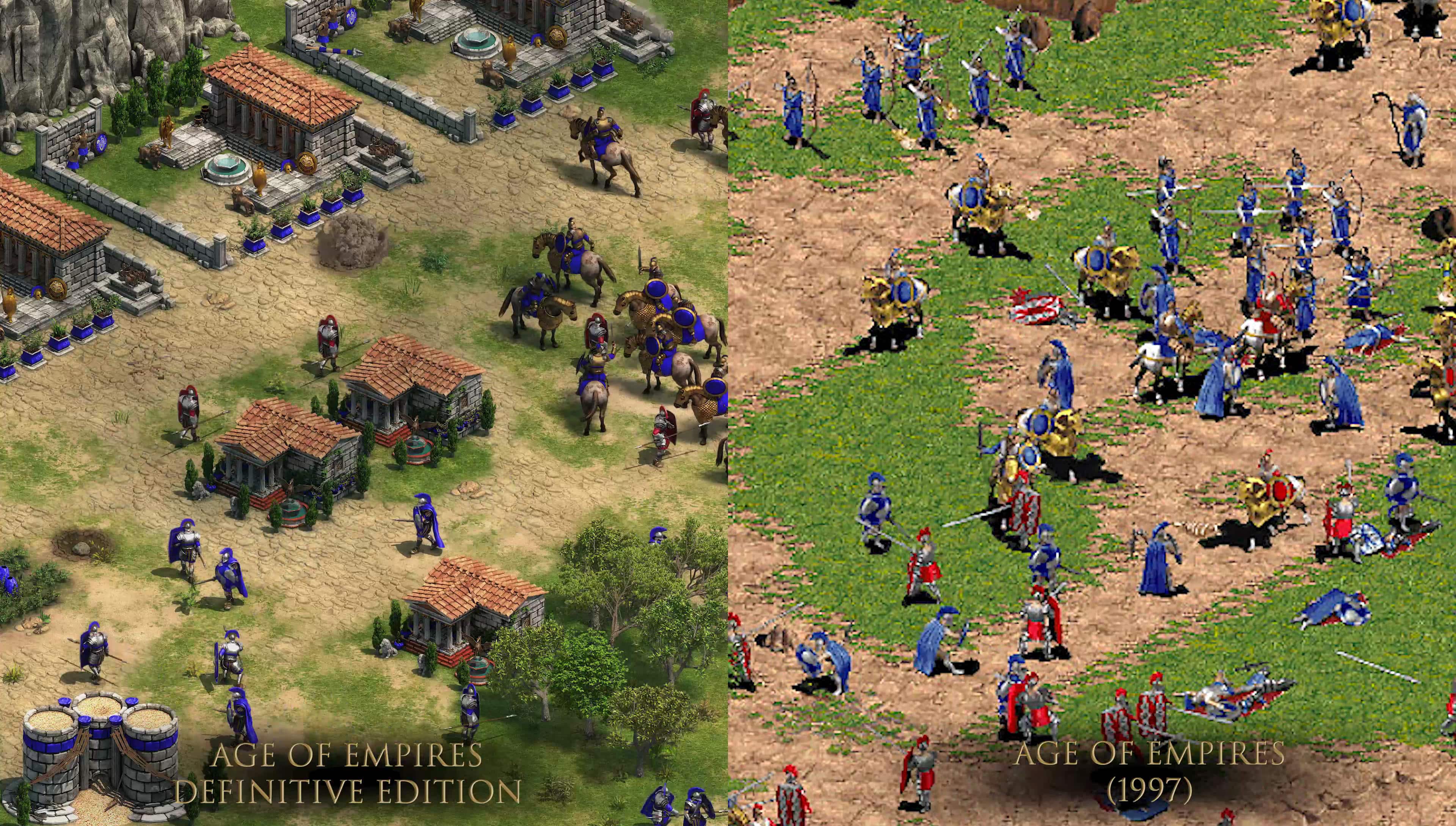 You can find the official blog post detailing the delay, here.
The Definitive Edition not only promises 4K support and improved visuals (retaining the isometric look) but according to the above blog post also includes some much-needed Quality of Life (QoL) improvements for the stalwart start of Microsoft's in-house RTS franchise.
After this surprise announcement just prior to this year's E3 the company also announced Age of Empires II and III Definitive Editions coupled with a sequel Age of Empires IV being developed by Relic Entertainment.