The Evil Within, the new survivor-horror game from Resident Evil creator Shinji Mikami, will release on 29th August.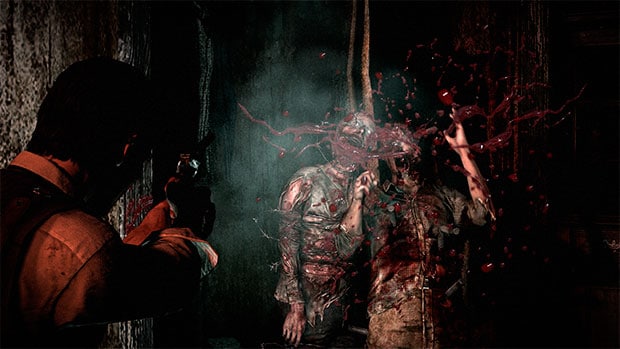 The Evil Within follows the exploits of Sebastian Castellanos, a police detective, who arrives on the scene of a heinous murder, where a powerful, sinister presence awaits.
The game will be published by Bethesda on PC, PS3, Xbox 360, PS4 and Xbox One. The Indian release will be through E-xpress Interactive, and since this is a Bethesda game, expect prices to be higher than most other games.
Check out some gameplay from The Evil Within below.