It looks like Crysis may be headed for the consoles, as it has been rated by the ESRB and listed on a Korean Game Ratings Board site. Yes, you heard that right. Crysis is coming to a console near you!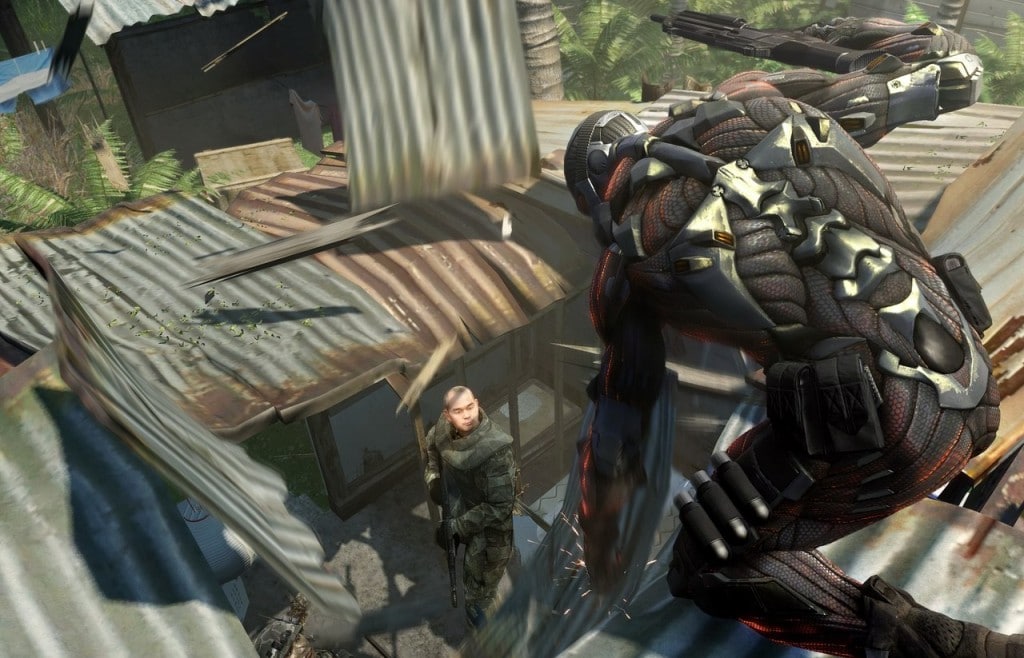 Crysis was released in 2007 for the PC, and its successor Crysis 2 came out on the PC, PS3 and Xbox 360 earlier this year. It's hard to say whether it will be remade using Cryengine 3, since the engine is suitable for consoles, but such a move seems unlikely.
A Korean site, Inven has received confirmation about the port, although, they don't have any information about the release date yet. We will update you once we receive an official confirmation from EA or Crytek.