Sony put all speculation to an end by kicking off its E3 press conference with the reintroduction of The Last Guardian.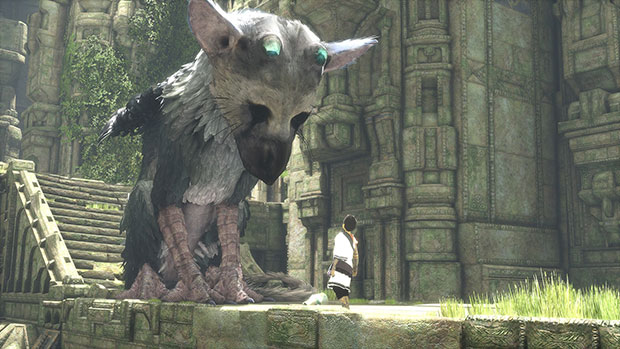 The game had been in development limbo for a while, but is now coming to PS4 (having earlier been announced for PS3) and is still under the creative leadership of former Team Ico head Fumito Ueda.
The Last Guardian is scheduled for release in 2016 exclusive on PS4. Check out the E3 gameplay below.