The Last Guardian has become a bit of a running joke, especially during E3 season, but a new report claims Team ICO's game will be at E3 this year.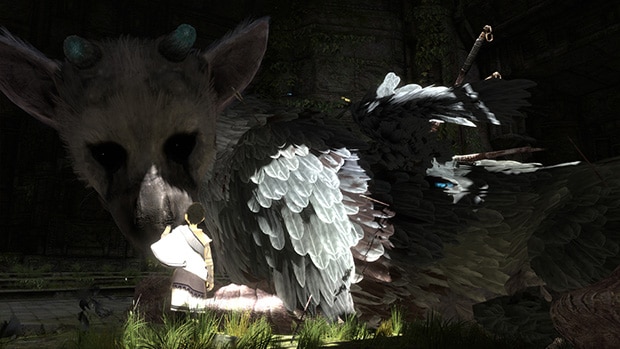 The Guardian's round-up of this E3's most anticipated games includes The Last Guardian, where the publication says, "we have it on very good authority that this will be the year that Team Ico finally presents its follow-up to much loved classics Ico and Shadow of the Colossus."
The publication also cast doubts over whether the game will bear any resemblance to what was previously shown. So the game could have been revamped over the last few years.
Sony's E3 press conference takes place on 16th June at 6:30 AM. The dedicated PlayStation discussion thread in our E3 section on the forums has all the details, including live stream links, which games will be present, and what else you can expect from Sony at E3.