The single-player story DLC for Naughty Dog's The Last of Us will release on 14th February, Sony has announced.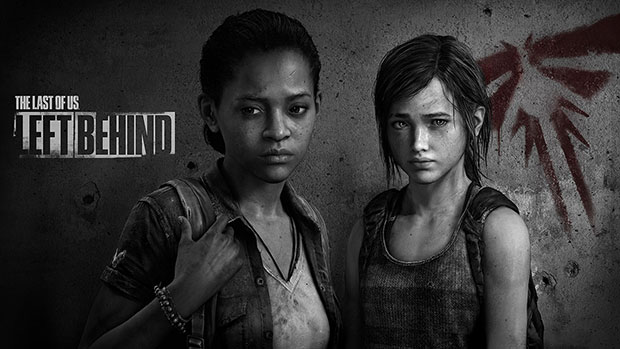 The DLC is priced Rs 900 on the PlaySation Store and is now available for preorder.
Naughty Dog's Anthony Newman has said that while the DLC will feature combat, it is more exploration-focussed.
A trailer for the upcoming DLC has been released, which you can check out below. There's also a video of the devs talking about the DLC, which you can watch here.
Haven't played The Last of Us yet? Check out our glowing review.