Update: Sony has now officially revealed The Last of Us Remastered for PS4, although there's no specific release date; just a Summer window.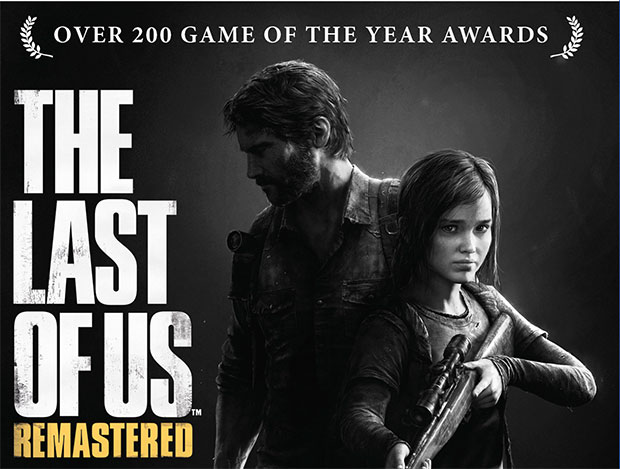 Naughty Dog's Arne Meyer highlighted the improvements in the PS4 version of the game, and here's a summary:
1080p resolution, higher resolution character models, improved shadows and lighting, upgraded textures
Director's commentary for all in-game cinematics featuring creative director and writer, Neil Druckmann; game director, Bruce Straley; and voice actors, Troy Baker (Joel) and Ashley Johnson (Ellie).
PS3-post release content will be included – Left Behind single player expansion, Abandoned Territories multiplayer map pack, Reclaimed Territories pack.
Original story:
Sony has accidentally let slip the impending arrival of The Last of Us on PS4.
The North American PlayStation Stores had preorder banners up for The Last of Us Remastered, which, we assume, will have upgraded visuals, along with all the bonus and post-release content that's been released for the PS3 version.
The Naughty Dog game has won over 200 Game of the Year awards, and it finished a close second behind GTA5 in IVG's GOTY 2013.
A PS4 port of the survival-action has been rumoured for a while, as has an Uncharted trilogy compilation for PS4. The one downside to this news, though, is that TLOU Remastered appears to be a full-price game.
The preorder banner has now been taken down and Sony hasn't yet officially announced the PS4 version, so we'll have to wait a bit longer for a release date. In the mean time, you can check out our review and more information on our The Last of Us game page.