Blizzard today revealed the Wasted Land Overwatch lore comic. This follows in the footsteps of the earlier releases and is focused on the story of Mako Rutledge a.k.a. Roadhog.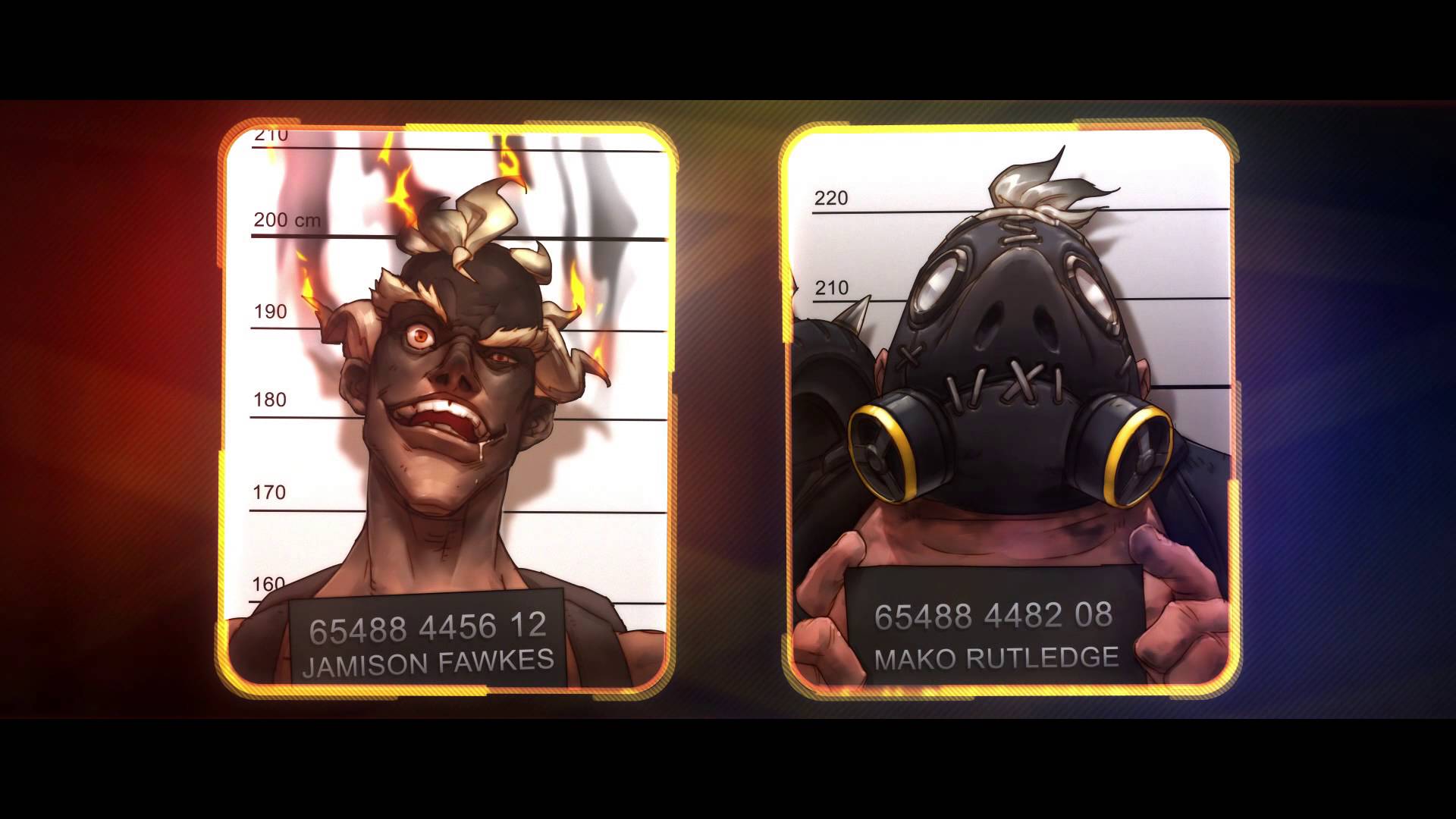 The story takes place in the titular Junkertown which was seen in the recently released Overwatch short film about Roadhog and his partner in crime, Junkrat. In the comic, we get to see how Roadhog is related to the locale and more importantly how he fell in with Junkrat.
Junkertown is also in development as a Payload-Escort map for Overwatch which is expected to be included in the game on the 19th of September. Apart from this Overwatch is getting a free weekend between 22nd to 25th of September if you want to try out the complete game and see if it is up your alley.