The "Better Together" update which is the first step by Microsoft to unify the various builds of Minecraft across console(s), mobile devices and Windows 10 is now live.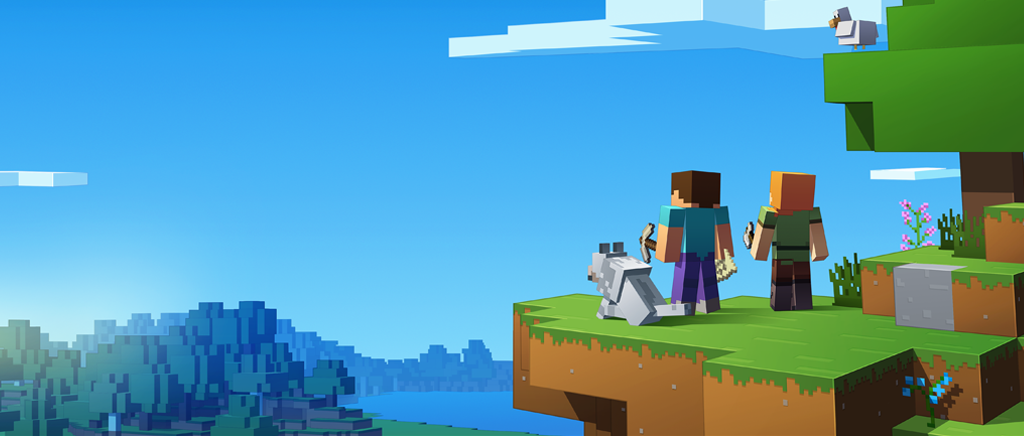 It was first revealed in June and detailed at Gamescom 2017. This new version of the game enables cross-platform play between Windows 10, Xbox, mobile devices and the VR version of the game.
The release of this update has also brought up a new naming convention. From now on, all Bedrock Engine based versions of the game will be simply called Minecraft across all platforms. This encompasses all the versions which are being brought together with this update. Realm invite links can now be shared for easily inviting someone to your personal Minecraft sandbox and they can play even when you are offline, the feature is "Coming Soon" for the Xbox platform though.
The original Java based PC version or those on isolated platforms will have edition based naming, i.e., Minecraft: Java Edition and Minecraft: Wii U Edition respectively. These non-unified editions will continue to be developed and updated for.
The update brings with it a new world start, new hosting options, game rules and new item sets. Better Together is slated to roll out across all platforms (save Sony's PlayStation 4) and is slightly delayed on the Xbox One with a raft of patches and fixes included.
For the complete set of changes, head here. For FAQ, head here.