Exactly a month after it was released all over the world, we've got confirmation that The Witcher 2: Assassins of Kings is finally set for an Indian release. The announcement comes as quite a surprise because we were categorically told earlier by Nacmo's Indian distributor Milestone that the game wouldn't be releasing in India, much like Namco's other recent games. But we're not complaining. The Witcher 2 will be available about a week from now (June 24) for Rs 1,499.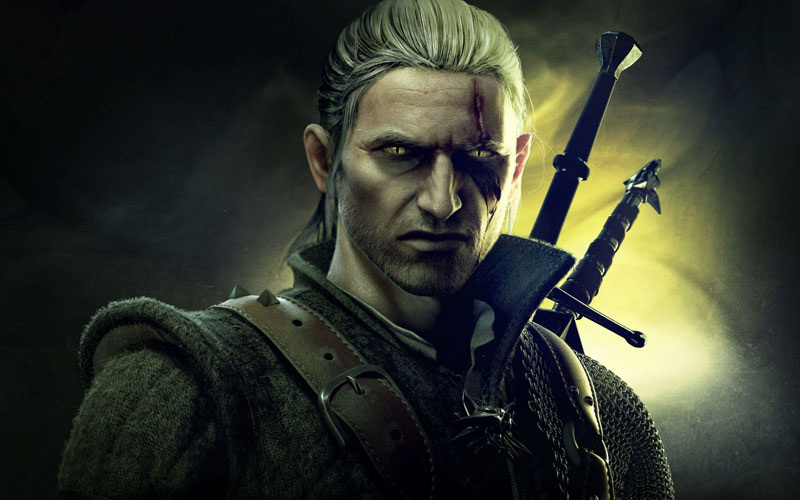 While that may seem high in a country where PC games are usually priced anywhere between Rs 499 and Rs 999, this is no regular PC game in the shoddy packaging we're used to. This is the Premium Edition we're talking about, which comes with a host of goodies, including a making-of DVD, official game soundtrack, world map, game guide and pamphlet, collectible 'cursed' coin, and instructions to create two papercraft dolls.
All of that together is well worth the Rs 1,499 asking price, and even more so considering import copies of the game are selling for well over Rs 2,000. If you're still on the fence about The Witcher 2, check out our review, where Utkarsh awarded it an impressive 9/10.