After two months of absolutely no major game releases – a period we refer to as backlog season – it's time to get back into the thick of things as the new games come around once again.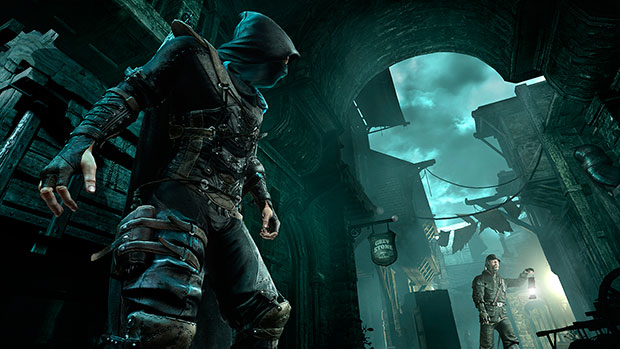 After skipping an entire console generation, Garrett is back to show the rest how stealth is really done. Thief (PS4, Xbox 360, PS3, PC) is probably the biggest of this month's releases, and will be available across previous and current-gen consoles. It's on PC as well, of course, signalling's the platform's return to the glorious Rs 999 price point.
Another big release this month is Castlevania: Lords of Shadow 2 (Xbox 360, PS3, PC), and as seems to be the trend going forward, the sequel moves into an open-world setting. We loved Lords of Shadow, so we're not complaining. In fact, we're quite looking forward to it, but if only the Indian release wasn't so uncertain. Past Konami games have released in India up to a couple of weeks after European release, and it's a little worrying that distributor Origin Games is yet to reveal prices for the game in India.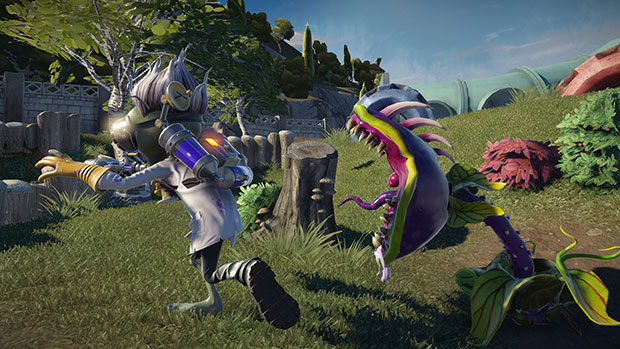 We can't think of a spin-off bolder than the one Plants vs. Zombies is embarking upon with Garden Warfare (Xbox 360, PC), but as crazy as it sounds, it just might work. The popular tower defence series is moving into multiplayer third-person shooter territory, signature humour intact. It's only coming to Xbox 360 and PC though, with dates for the eventual PlayStation versions not yet announced by EA.
These aren't the only notable releases this month, however. We're quite excited about The LEGO Movie Videogame (PS4, PS3, Xbox 360, PC, PS Vita) and it's story that encompasses over 90 characters spanning various franchises, including Marvel, DC, Lord of the Rings and Star Wars. This month will also witness the conclusion of the FF XIII saga with Lightning Returns: Final Fantasy XIII (PS3, Xbox 360), which will see Lightning return as the main protagonist.
Rounding up this month's releases are the PS4 versions of Tomb Raider and Rayman Legends, plus the retail release of Might & Magic X: Legacy (PC).
For a complete list of games releasing in India in February along with platforms and prices, click here.